[one-sixth-first]

HOME

[/one-sixth-first] [one-sixth]

WATCH

[/one-sixth] [one-sixth]

LISTEN

[/one-sixth] [one-sixth]

LEARN

[/one-sixth] [one-sixth]

POLL

[/one-sixth] [one-sixth]

BLOG

[/one-sixth]
As The Academy of Medical Royal Colleges launches the Choosing Wisely program in the UK, I find out what other countries have already implemented the initiative.
The Choosing Wisely campaign which aims to create conversations between clinicians and patients about appropriate care and overuse. It has now spread globally and inspired over a dozen countries to develop initiatives of their own based on these ideals.
Choosing Wisely's influence can now be found in Australia, Canada, Netherlands and much more. While some of these programs are just starting, some are already making an impact. These international efforts have also been embraced by clinicians and the public.
Scroll around the map to find to explore the 18 Countries that are currently implementing Choosing Wisely. Click on the marker for more information about the country's Choosing Wisely initiative. 
Japan, USA, Australia, Austria, Canada, England, Germany, Italy, Netherlands, Denmark, India, New Zealand, Switzerland, Wales, Israel, South Korea, France and Brazil.
Join in the conversation by using #choosingwiselyU on Twitter.
---
[one-third-first]
Tweets by ChoosingWiselyU
[/one-third-first] [one-third] For more on
Choosing Wisely UK:
Watch – Is it easy for Providers to implement the campaign into their practice
Listen – What do patients think about the doctor-patient relationship?
Learn – The 18 Countries that have implemented Choosing Wisely
Poll – Choosing Wisely: Do you agree with its principles?
Blog – Check out the Choosing Wisely blog
[/one-third] [one-third]
Follow
@ChoosingWiselyUK
on Facebook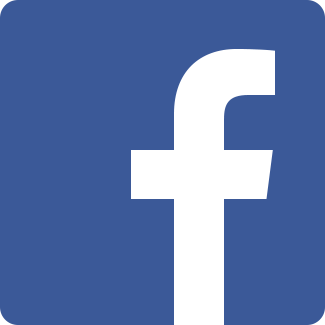 [/one-third]