[one-fourth-first]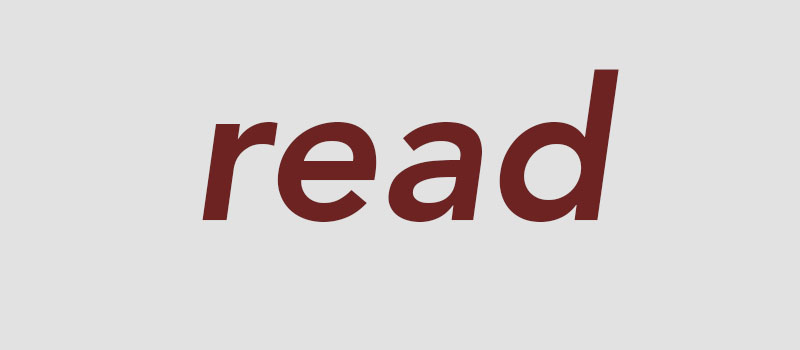 [/one-fourth-first] [one-fourth]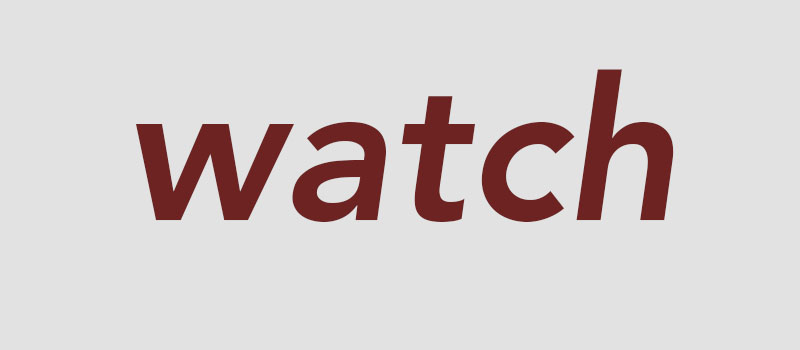 [/one-fourth] [one-fourth]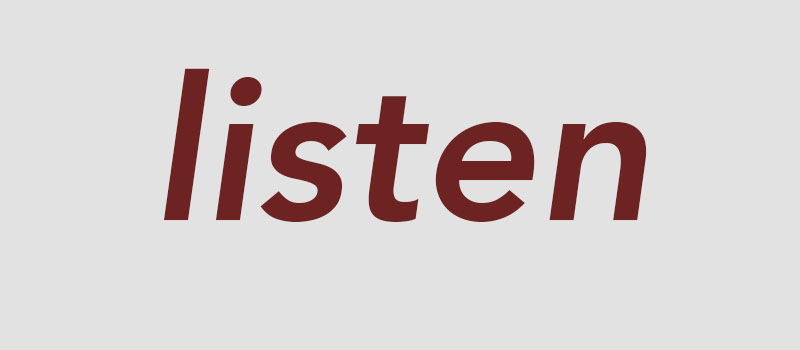 [/one-fourth] [one-fourth]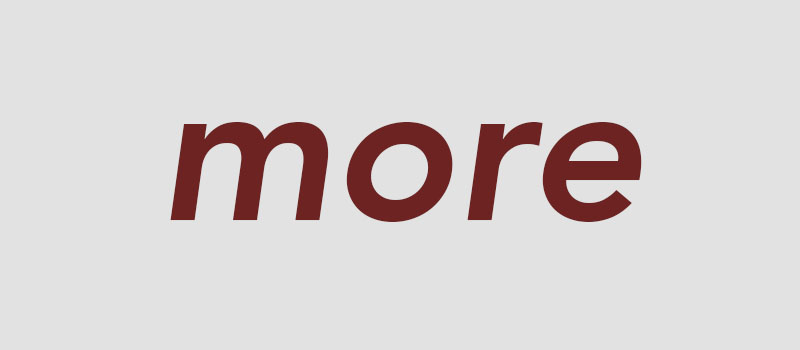 [/one-fourth]
---
When I became a Christian I avoided telling my mum for a really long time because I was scared of what she might say. I remember when I did tell her I wasn't a Muslim anymore – she cried every time she looked at me, she stopped cooking for me. It was heartbreaking seeing my mum cry everyday, because I was the one making her feel this way
According to this young girl, originally from Turkey, who now lives in London with her mother – cultural identity is a big part of being a Muslim. 
She tells me, leaving Islam for Christianity not only destroyed her relationship with her mother, but has also led to her hiding her new Christian faith from the rest of her family.
Her mother is too embarrassed to tell anyone about her daughters 'religious switch' and this young girl now leads a double life. She reads her bible at university, but at home, her mother still lays out her praying matt every night, in the hope she will convert back to Islam.
Apostasy in Islam, is very a taboo subject within the Muslim community. However this issue becomes even more complex and damaging when an ex-Muslim has found themselves in another religion. It is seen as an even bigger rejection of the family and a betrayal of the Muslim identity.
Safe haven is a charity which helps people just like the young in this audio clip, click here for more information.  
---
[one-half-first]
You may also like
Read – read the full article for The Unbelievers
Watch – view a lecturer of Islam discuss the history of apostasy and hear more of Ahmed's story
Listen – hear about the story of a girl who left Islam for Christianity and the charity which can help
More – further work [/one-half-first] [one-half]
Follow the conversation on twitter
#exmuslimbecause Tweets [/one-half]