[one-fourth-first]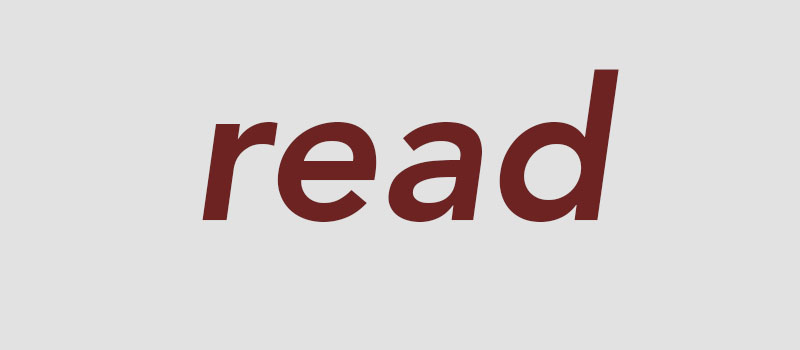 [/one-fourth-first] [one-fourth]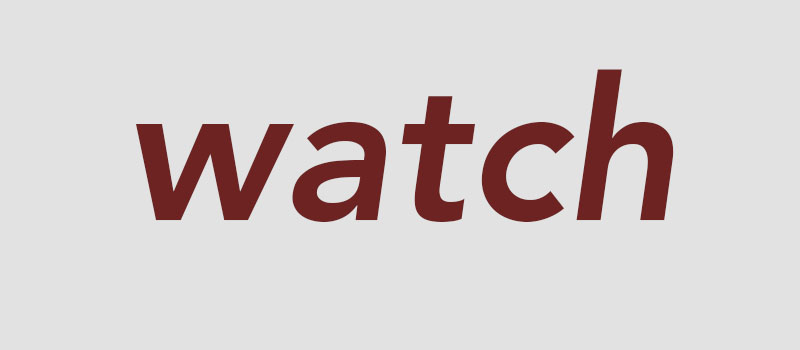 [/one-fourth] [one-fourth]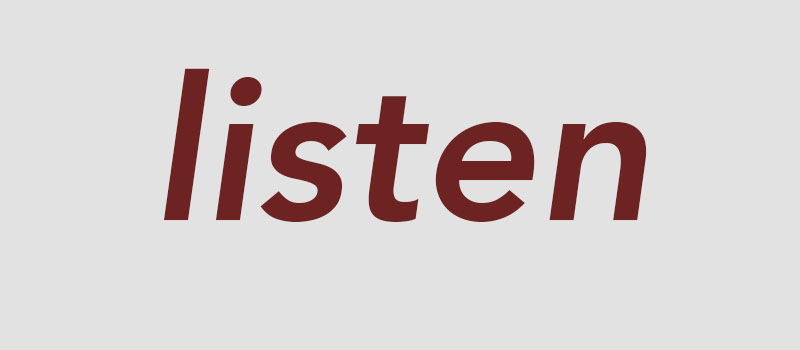 [/one-fourth] [one-fourth]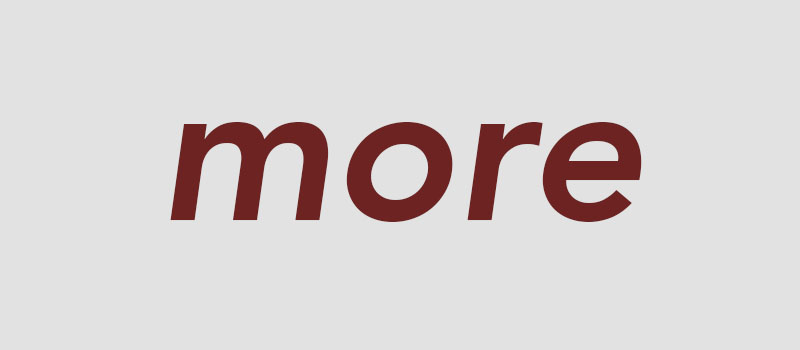 [/one-fourth]
---
APOSTATE – a person who renounces a religious or political belief or principle.
In the UK we are privileged with 'Freedom of thought', allowing English citizens to practice whatever religion they choose, or in this case don't choose.
Although this is the law in the UK – some Muslims still follow a historical teaching which condemns apostasy and in some extreme circumstances harm them.
In countries such as Nigeria and Sudan, ancient teachings towards apostates are still in practice – where the lack of belief in god is punishable by death. However the fear and hatred that these ancient teachings implement travel throughout the world, even to the streets of London. Scaring those unbelievers into pretending to believe.
---
[one-half-first]
You may also like
Read – read the full article for The Unbelievers.
Watch – view a lecturer of Islam discuss the history of apostasy and hear more of Ahmed's story
Listen – hear about the story of a girl who left Islam for Christianity and the charity which can help
More – further work
[/one-half-first] [one-half]
Follow the conversation on twitter