[one-fifth-first]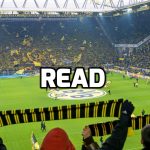 [/one-fifth-first] [one-fifth]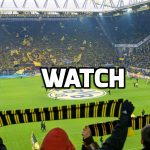 [/one-fifth] [one-fifth]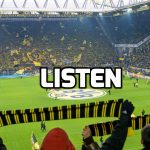 [/one-fifth] [one-fifth]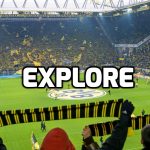 [/one-fifth] [one-fifth]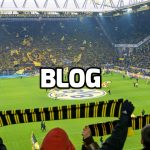 [/one-fifth]
From our exclusive survey into whether fans would want a fan owned club in order to feel more connected to their football club, the responses were overwhelmingly in favour.
67% of fans who participated in our survey revealed they feel disconnected from the clubs they support and would swap their current private ownership for a fan lead one, if it meant feeling more connected to their clubs.
From a poll of 83 respondents, 67% of you felt owning your own club would mean you feel better connected to your club.
Whilst success in football is always measured in trophies and competitiveness, fans revealed they would rather SWAP their financial clout which enables their clubs to be competitive in to bring their club back into the grassroots of their local communities.
What you want your club to be fan owned?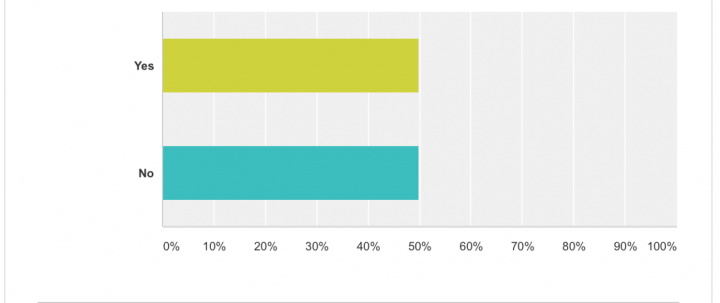 Do you feel marginalised from your club?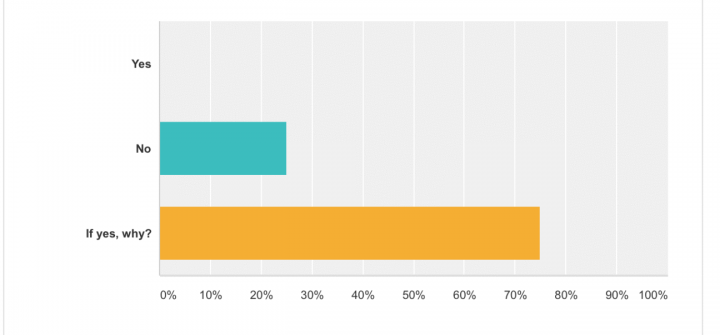 Do you care if your club spends more money than it can generate?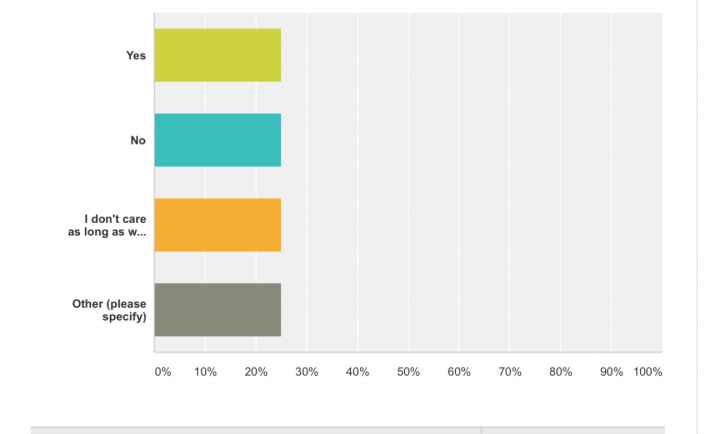 Are you in favour of supporters owning their club?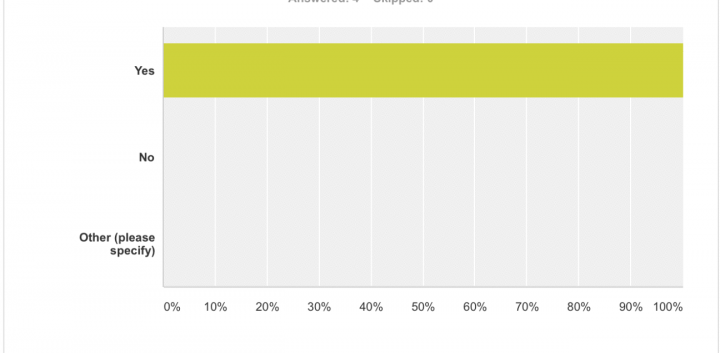 Would you swap the Premier League for Germany's Bundesliga?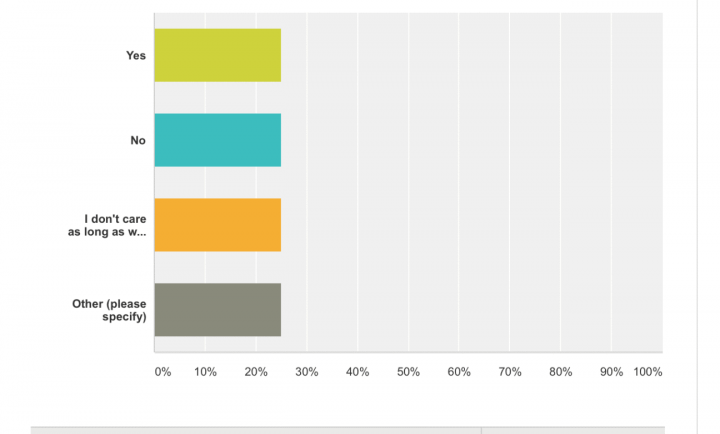 For more on The Power Of Possession:
Explore – to learn more about the democratic process of making decisions on a fan owned club
Read – our exclusive first interview interview with the new Chief Executive of Supporters Direct Ashley Brown
Listen – to our debate with ex administrator Bryan Jackson and a Southampton fan on the positives and negatives of fan ownership
Blog – visit our blog on the current stories currently effecting football clubs and their demand for a change of ownership
Watch – our video for an exclusive insight into a fan owned club