15:45 –
It's been a quiet day on the roads, but there's currently some congestion at Holes Bay Road in Poole which you may want t0 avoid if possible.
09:51 –
Conditions on the roads in Bournemouth really are bleak this morning, if this video of this early Monday commute is anything to go by.
A time lapse video of a foggy commute into Bournemouth this morning, filmed on a dash cam. Video credit: Harvey Squires
09:24 –
Slightly worrying statistics coming from Dorset Police this morning – with 14 crashes reported so far across the county today. Without wishing to repeat myself – please do stay safe and take care on the roads today!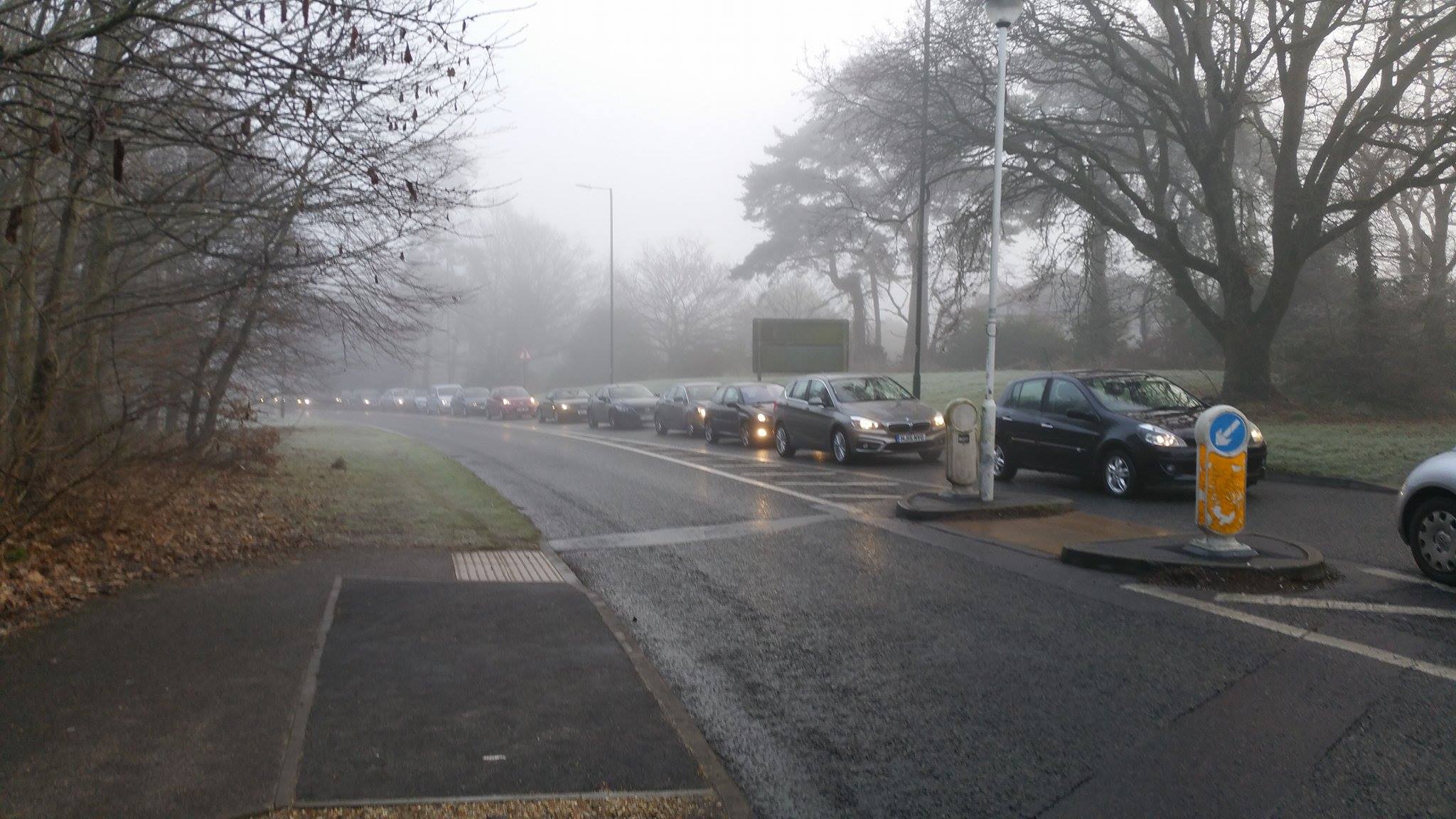 09:13 –
Good morning! With a typically British day's weather ahead, the roads may be particularly troublesome for your Monday travels.
We will keep you up to date with all of the latest traffic news from around Dorset.
Between the Yarmouth Road junction (Poole) and the A35 Poole Road junction there's slow traffic due to ice.
There is slow traffic A341 Queen Anne Drive in Merley at the Gravel Hill Junction because of faulty traffic lights.
Traffic is generally slow across the area with icy roads causing huge disruption. Take care on your travels this morning and allow yourself extra time to make your journey!
We will keep you updated regularly throughout the day.