[one-fourth-first]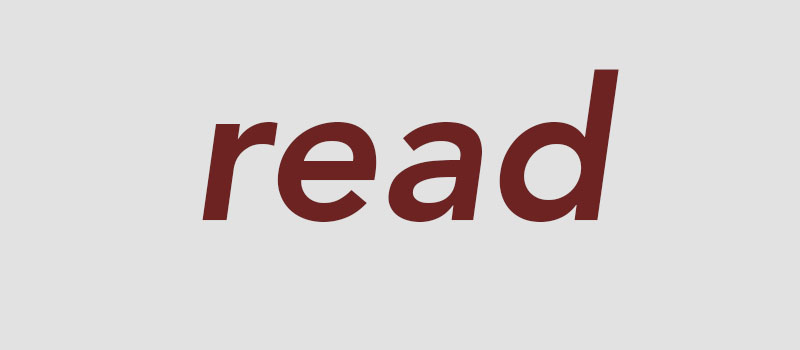 [/one-fourth-first] [one-fourth]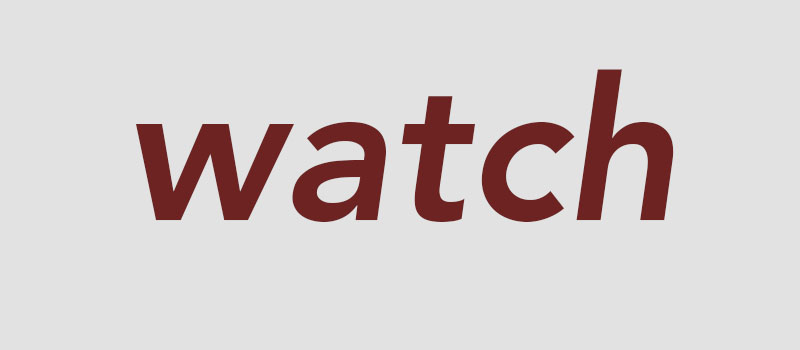 [/one-fourth] [one-fourth]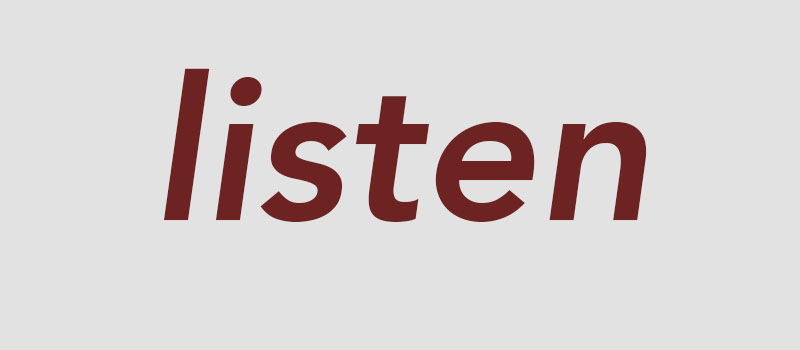 [/one-fourth] [one-fourth]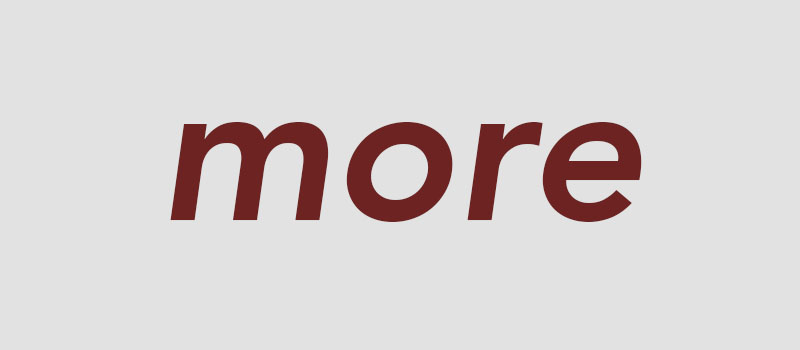 [/one-fourth]
photo credit: Füüse films
---
"I was 15 years old and my mum told me, 'you cannot tell anyone about this or I fear you will be killed'. I didn't speak of it again until my brother killed himself and then I just said, I don't practice, I'm never going to practice. It's all a pack of lies."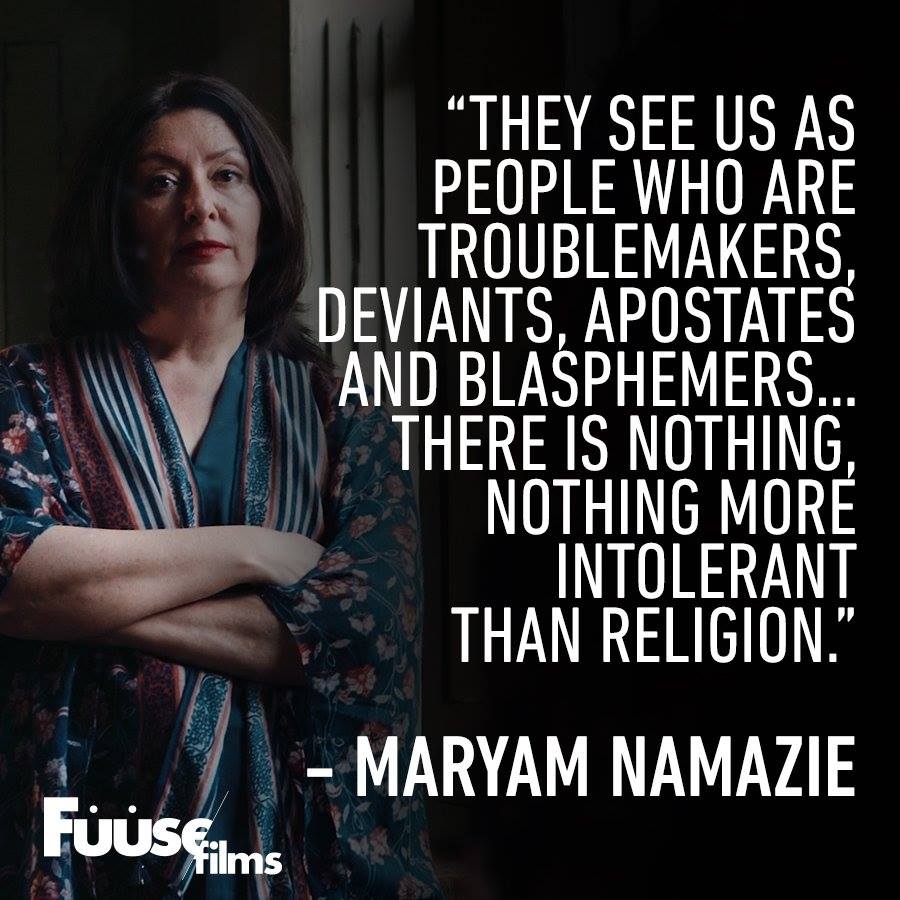 Sadia Hameed was forced to walk away from her family, her home and everything she knew and loved because of something she refused to believe in – God. Growing up in a strictly religious household, she made the life-changing decision to walk away from her Muslim upbringing and become an apostate.
Today, words like fundamental, terrorism and radicalisation circle around the Muslim faith – they provoke, excite and prop-up tabloid headlines. But apostate, a term for those who renounce their faith, is a footnote in the public debate, rarely spoken of either within the Muslim faith, or outside it.
The risk of losing the ones you love, is a battle thousands of ex-Muslims have to deal with every day – it's a taboo in 2016 Britain as destructive and powerful as being gay in 1950s Britain. 
But with the growing influence of social media, an important movement has started within the ex-Muslim community and groups such as the Council of ex-Muslims, set up in 2007, have helped over 4,000 members including Sadia.
---

"When I spoke to the council of ex-Muslims they believed me – everything I told them. There are a lot of ex-Muslims facing the same significant mental issues, so having something like the council of Ex-Muslims, it was like I found my people and a place of safety."
As well as risking relationships with family, apostates also have to deal with the massive psychological challenge of abandoning a concept they have carried since childhood.
Sadia explains: "I had eating issues, I couldn't bare looking at myself, it makes you feel so disgusting because your nearest and dearest are making you feel this way."
However, Sadia was not the only one in her family who suffered the consequences of leaving Islam. The suicide of her older brother, who also came out as an ex-Muslim, is what ultimately led her walk away from her faith.
There's a sadness in her voice as she recalls her brother: "He was a loud and proud atheist and we would talk about how we wanted to be buried, he said he wanted to be cremated. So during the planning for his funeral I told my parents what he wanted, but the pressure from the community and the expectations Islam has enforced on their followers meant my parents ended up burying my brother and giving him a full Muslim funeral."
---
 

They betrayed him when he was alive, but their betrayal in his death was the worst part of everything. I was devastated that he wasn't with me anymore, but I was even more upset that they didn't even have the courage to give him what he wanted.

---
The death of Sadia's brother is a distressing example of the enormous challenges ex-Muslims face when deciding to leave Islam – rejected by their old world, and misunderstood by their new world.
On the flip side of the issue, as a parent, letting your child walk away from a faith you have raised them with can also be a painful rejection. Dr Omer El-Hamdoon, is president of the Muslim Association of Britain – speaking as a Muslim and a father, said he would be "upset" if his children were to convert to apostasy like Sadia.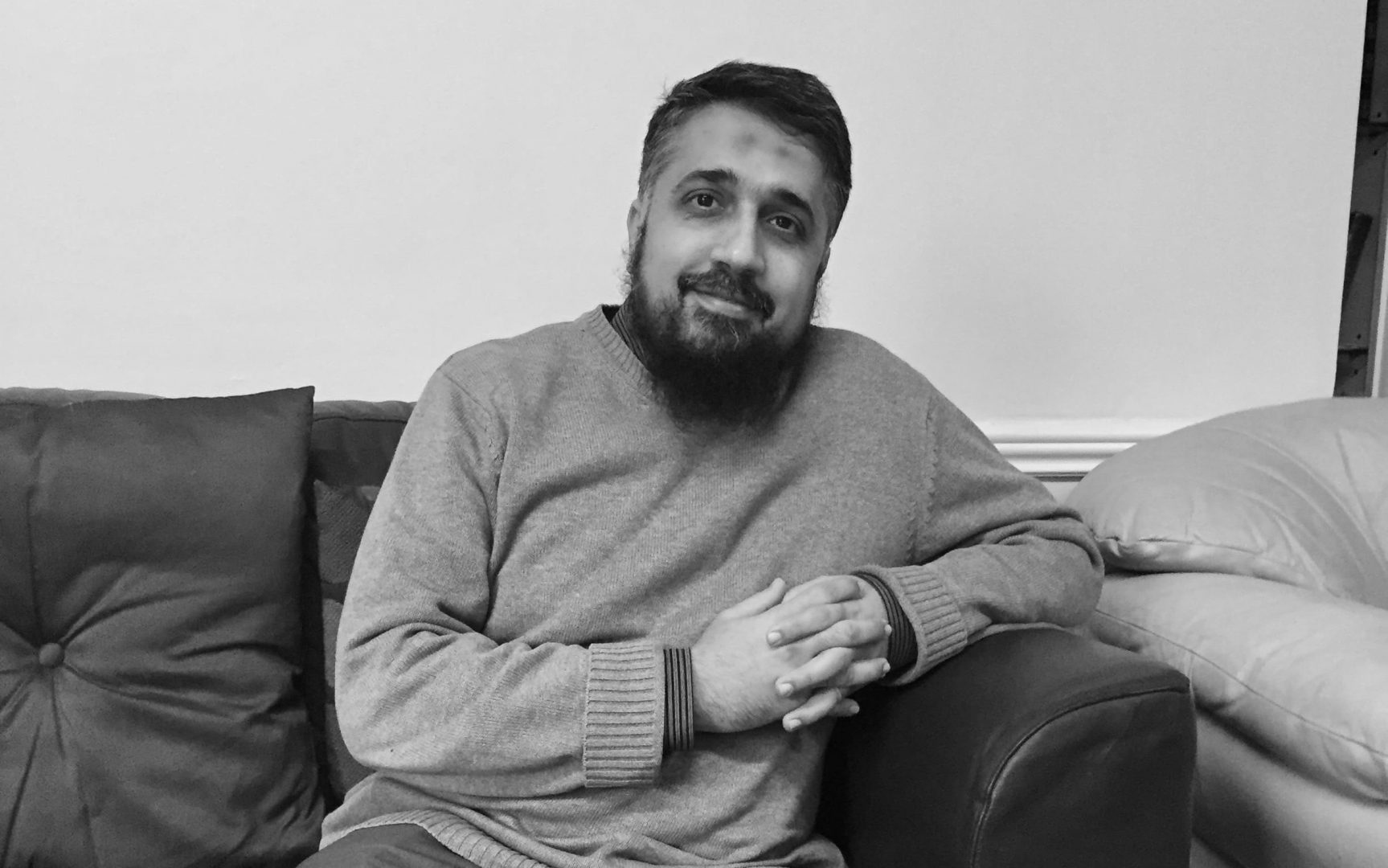 "

My children might not get the same privileges I would have afforded them, had they been a Muslim. Something like marriage, the father of the bride might spend money, but if you are not Muslim anymore and you're not going to have a Muslim wedding, then I am not going to pay for the wedding."
Dr El-Hamdoon 
---
Despite this, the combination of these two opposing views – a desperation to leave the faith versus a desperation to keep your child believing – can lead to a life of lies, deceit and suppression. Ahmed Mohammed is 22 – more people know he is gay than he is an apostate. He lives with his conservative Muslim parents and by Ahmed's own admission, have no idea who their son is.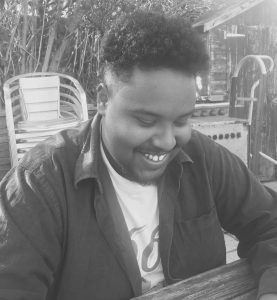 "I would get disowned 100% I don't think I'd ever talk to my mum again. It's terrifying because obviously my mum's my mum and I love her to bits, but if it came down to it, I would have to learn to adjust without her in my life and learn to live without a family." 
This reluctance to come out as an atheist within Islam, stems from an ancient safe-guard created to protect the faith – death to apostates. The hacking to death of Ananta Bijoy  Bangladesh two years ago, is a brutal reminder of the risk apostates can face in Muslim majority countries.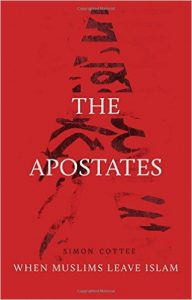 Dr El-Hamdoon explains: "I think it is important to distinguish between people who have left the faith and people who actively abuse the faith. If somebody said, I am leaving I don't want to be a Muslim; people wouldn't become violent towards them just because of that. But what's happening is that people who leave Islam are becoming active in abusing symbols of Islam. If you start blogging about things that people hold very close to there hearts and start being abusive about the religion, that's when it become abusive or becomes violent. It doesn't make it right, but we have to make the distinction."
For many ex-Muslims it's not violence that scares them into suppression  but something much more absolute, the fear of losing their mum and dad – their whole family. Simon Cottee, author of Apostates: When Muslims leave Islam, explains: "In western culture, the real struggle for ex-Muslims is to find acceptance, and much less about  fearing for your life. It's the condemnation. They weren't scared for their lives, but it was their relationships with their families that had deteriorated."
Sadia was told by her grandparents not to speak to anyone who was white as they would draw her away from Islam. Now, 15 years later she has completely detached herself from her Islamic up-bringing. People from her local community don't know her real name, she rarely speaks to her parents and misses her brother deeply. But, she does not feel guilty or have regrets. She says, "I'm glad I feel the way I do, I think it would be a betrayal of my intelligence. I have found happiness – I also have someone in my life I love very much – but even without that I would rather be lonely and free than living a complete lie."
---
[one-half-first]
You may also like
Read – read the full article for The Unbelievers. Watch – view a lecture of Islam discuss the history of apostasy and hear more of Ahmed's story Listen – hear about the story of a girl who left Islam for Christianity and the charity which can help More – further work [/one-half-first] [one-half]
Follow the conversation on twitter
#exmuslimbecause Tweets   [/one-half]
---