Virgin Start Up hosted an event last night in the Hilton hotel for local Bournemouth residents who are thinking about starting up their own business in 2017. The scheme launched by Sir Richard Branson in late 2013 aims to promote entrepreneurship in the UK and to empower people to follow their dreams by turning ideas into businesses through access to advice, mentoring and funding.
They distribute government-backed Start Up Loans ranging from £500 – £25,000 to entrepreneurs launching or growing a business that's under two years old in England or Scotland. They also encourage every entrepreneur who receives a Start Up Loan through Virgin StartUp to pair up with a mentor.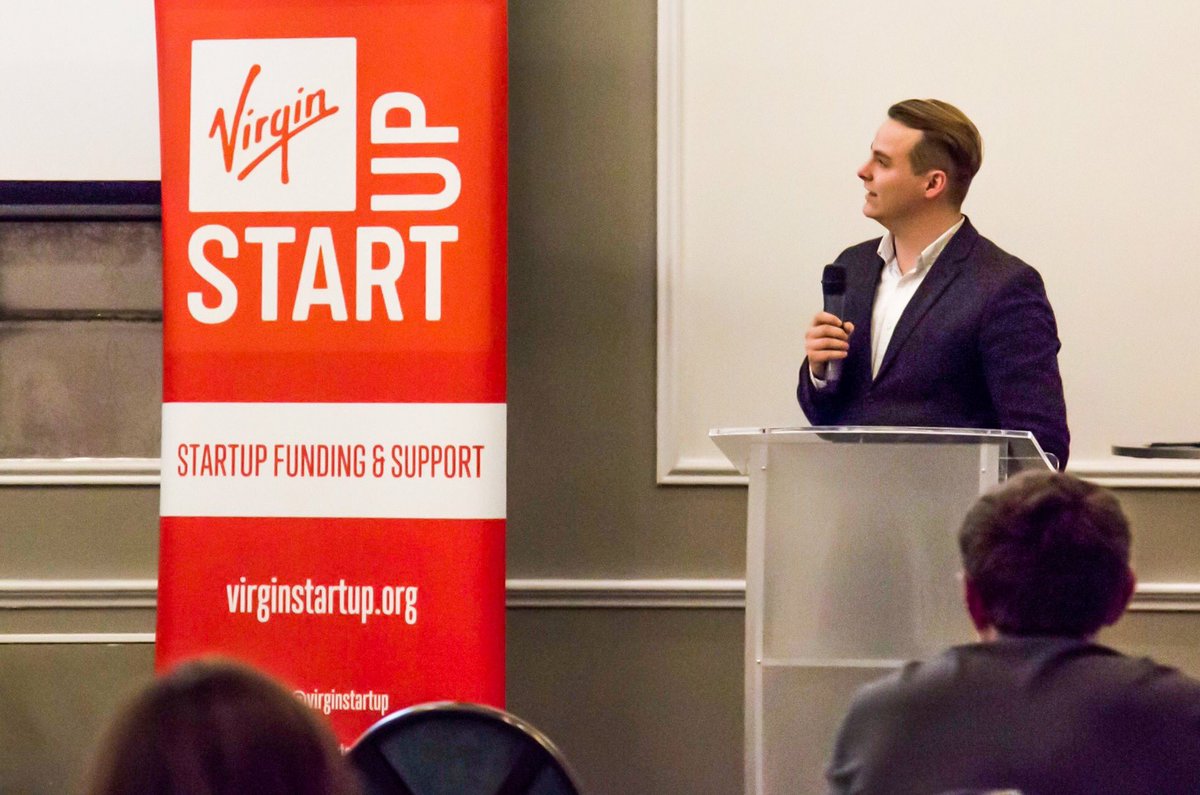 The event focused on how you can take advantage of this opportunity. Looking at everything from how to fund a business idea, how to validate a business idea, how to attract first customers and finally what steps are needed to complete in order to launch a business successfully. This program provides people with the opportunity to meet successful entrepreneurs and learn what it takes to succeed.
Guest speakers include Kosta Mavroulakis, a social tech entrepreneur and national enterprise champion who has nearly 10 years' experience promoting and facilitating entrepreneurship campaigns, events, initiatives, communities and digital platforms that support startups.
Buzz News spoke to William Ferreria, founder of UNBXD an independent creative agency based in Bournemouth who focus on design, production and social media marketing. Find out more below about the Start Up loan they received and how the process worked for them and helped them grow their business.
There will be another Virgin Start Up event on the 31st of January 2017 at Bournemouth University for anyone interested in starting their own business.