A Mexican restaurant in Bournemouth is taking votes from the public on how its outside mural should be painted.
Ojo Rojo, on Commercial Road, has finally gained permission to repaint its mural after they were forced to paint over it in July. The wall of the restaurant was previously painted with Mexican owl designs.
With the help of a new landlord, the owners have now been permitted to decorate the large wall and are taking votes from the public on which mural, which will be a homage to the original, they want depicted on the wall.
>>> Live updates on the latest from Bournemouth, Poole and Christchurch
The artwork will be done by the same artist, Krisha Malla, and after the original attracted a lot of attention and support from the public.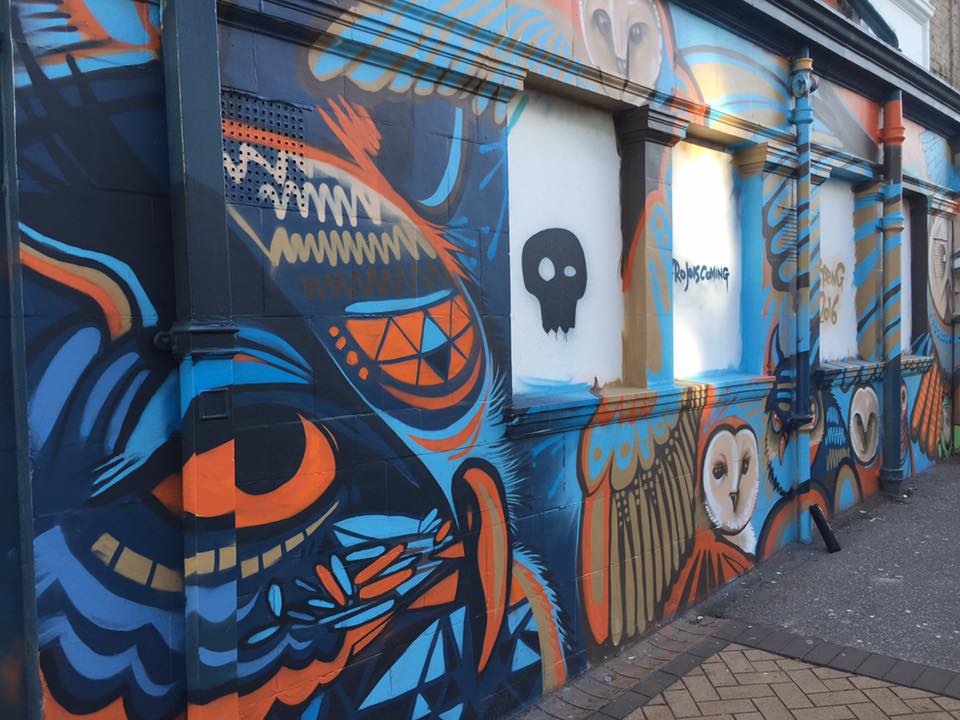 The decision is between three designs: a frog piece, a hyper-realistic owl piece, or an abstract representation of the owls.
You can see the three mural designs and cast your vote here.