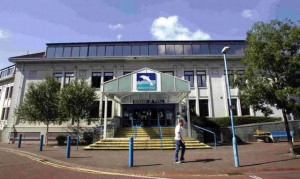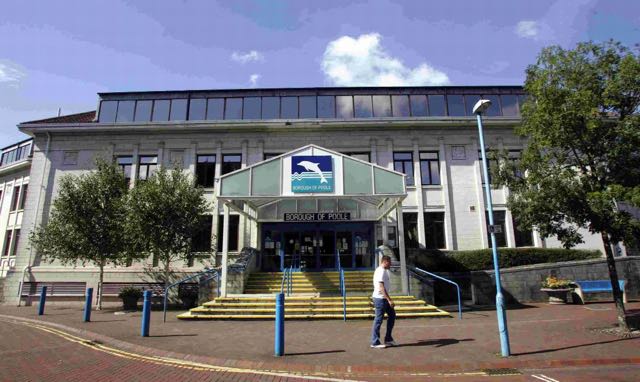 The proposal to create two 'super councils' in Dorset in a bid to save money is a step closer after Poole Borough Council voted in favour of a merging with Bournemouth and Christchurch yesterday.
The council was the first of Dorset's nine local authorities to vote on the matter.
Dorset County Council, West Dorset Council and Weymouth & Portland Borough Council  are meeting on the matter tomorrow on Thursday 26th at 10am, 2.15pm and 7pm respectively.
North Dorset District Council is exploring the options for the Poole, Bournemouth and Dorset merger at 10am on Friday 27th.
>>> Live updates on the latest from Bournemouth, Poole and Christchurch
East Dorset have their full council meeting on Monday evening at 6.30pm on January 30.
Purbeck District council is meeting on the Tuesday 31st to discuss the local government reorganisation.
Bournemouth and Christchurch council members will vote on the matter on Tuesday next week, January 31.
Once all debates are finalised, councils will decide the next steps. Once the recommendation is resolved, the proposal will be sent to Secretary of State at some point in February, with the preliminary decision expected by Secretary of State and the write-around to Cabinet colleagues in April. The pre-legislative scrutiny of the draft Orders will be in May and after the Councils consent, the Orders will be presented in Parliament in the summer.
The parliamentary process is expected to finish around mid-July.