Thousands of woman across Dorset are avoiding screening tests for cervical cancer due to being "too embarrassed".
According to a survey carried out by Jo's Cervical Cancer Trust, just under a quarter (22.7%) of women are too embarrassed to attend smear tests and over two thirds don't think the tests reduce a women's risk of getting cervical cancer.
This comes after a recent statistic revealed more than 45,000 women aged 25 to 64 in Dorset did not take up their screening invitation.
>>>Live: All the latest news from Bournemouth, Poole and Christchurch
72% of 25-29 year olds surveyed said they do not feel comfortable getting undressed in front of doctors or nurses.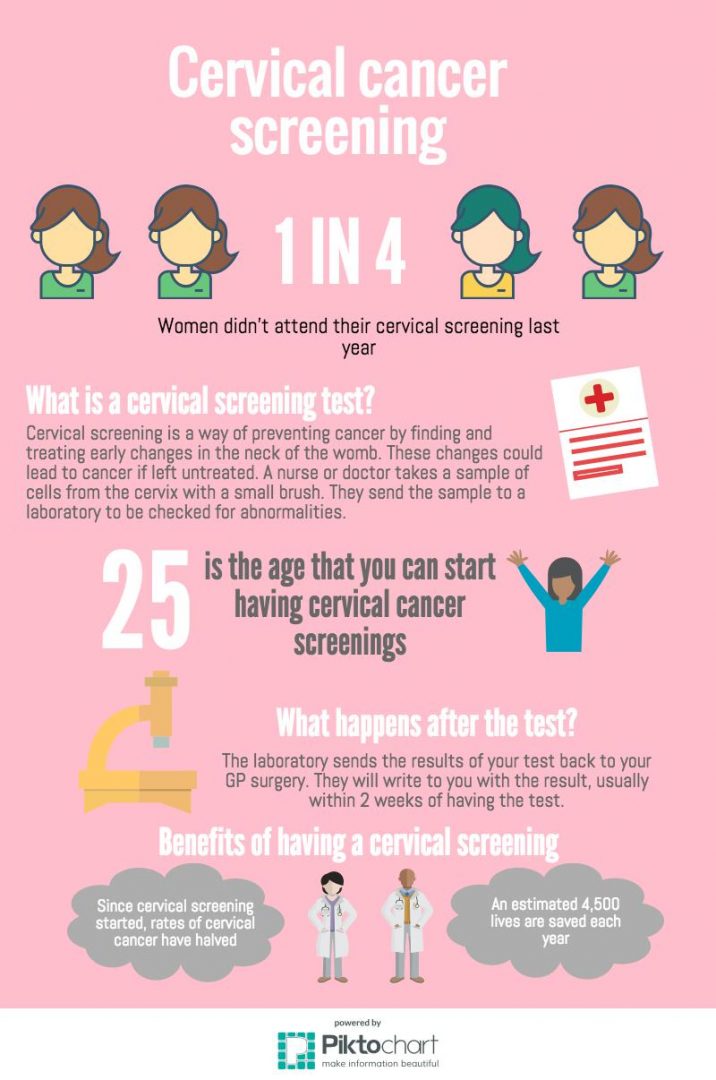 Jo's Cervical Cancer Trust is "concerned that anxiety over external appearance may be stopping women from putting their health first and increasing their risk of life-threatening cervical cancer".
Robert Music, Chief Executive of the trust, said that "smear tests prevent 75% of cervical cancers from developing.
"Every woman is invited for a smear test from the age of 25 and this test can literally save a life. We want to ensure smear tests are not something women are ashamed or scared of talking about, or do not think are important to attend."
Cervical cancer is the most common cancer in women under 35 but is largely preventable due to screening and the HPV vaccination programme.
As part of Cervical Cancer Prevention week this week, the trust has relaunched it's award-winning #SmearForSmear campaign to raise awareness and promote the importance of attending smear-tests.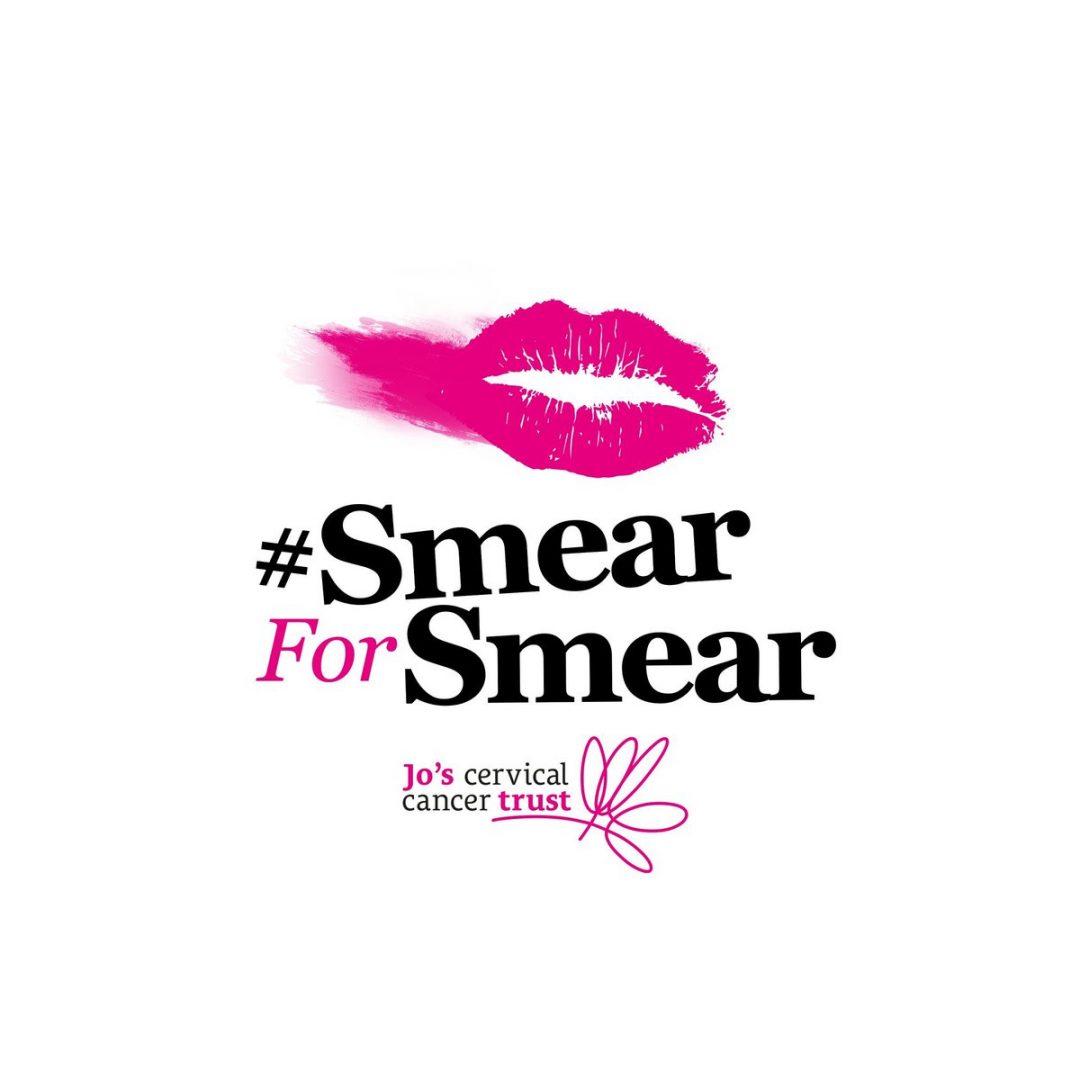 To read more about the #SmearForSmear campaign and Cervical Cancer Prevention week, read some of Buzz News story here:
By Charlotte Petty