With the cost of living in the UK set to rise by an estimated 10 percent by 2020, many people are struggling to deal with everyday financial pressures, including their food shopping bills.
Last year, leading hunger prevention charity, The Trussell Trust revealed a 2 percent rise in the use of its foodbanks nationwide, as more families and individuals struggle to cope with the rising food prices.
From 2015 to 2016, it gave out 1,109,309 three-day emergency food supplies across the UK, which the charity has identified as a record high.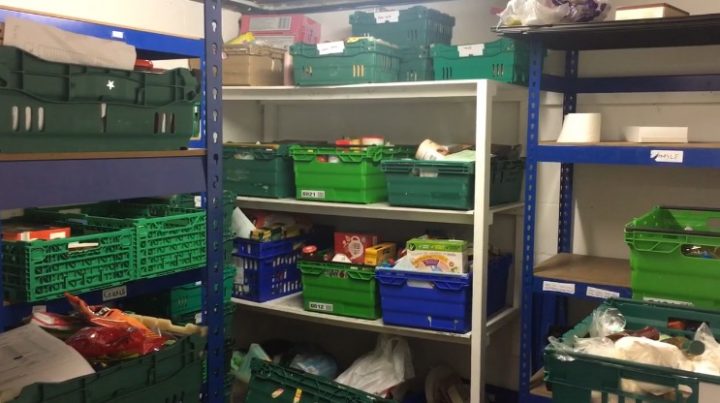 At Bournemouth Foodbank alone, a total of 6,593 three-day emergency food supplies were packaged and delivered by volunteers during this period.
Yet with The Bank of England forecasting an inflation rate of 2.7 percent in 2017, experts have warned that the cost of commodities like groceries may also increase further over the next few years.
And with food prices rising, it is possible that UK foodbanks could see an increase in demand for their help, as more families and individuals face threats of living below the poverty line.
BUzz sent Danielle White to Bournemouth Foodbank to find out what this means for local food donation services.