Arts By The Sea festival had a successful return to Bournemouth.
The festival, which was held between October 14th – 21st, held more than 70 acts and events. The theme 'Plastic Beach' was celebrated across film, music, theatre, comedy and more.
Buzz speaks to Nick Collins, Bournemouth Council PR and Communications manager, who talks about the fantastic turnout the festival had.
Buzz reporter Akshay Kulkarni spoke to Michelle O'Brien about her dramatic performance during the festival called Land.
Five facts you didn't know about Bournemouth's Arts by the Sea Festival:
1. Arts by the Sea has over 60 different events to experience, including arts, comedy and film from all over the world.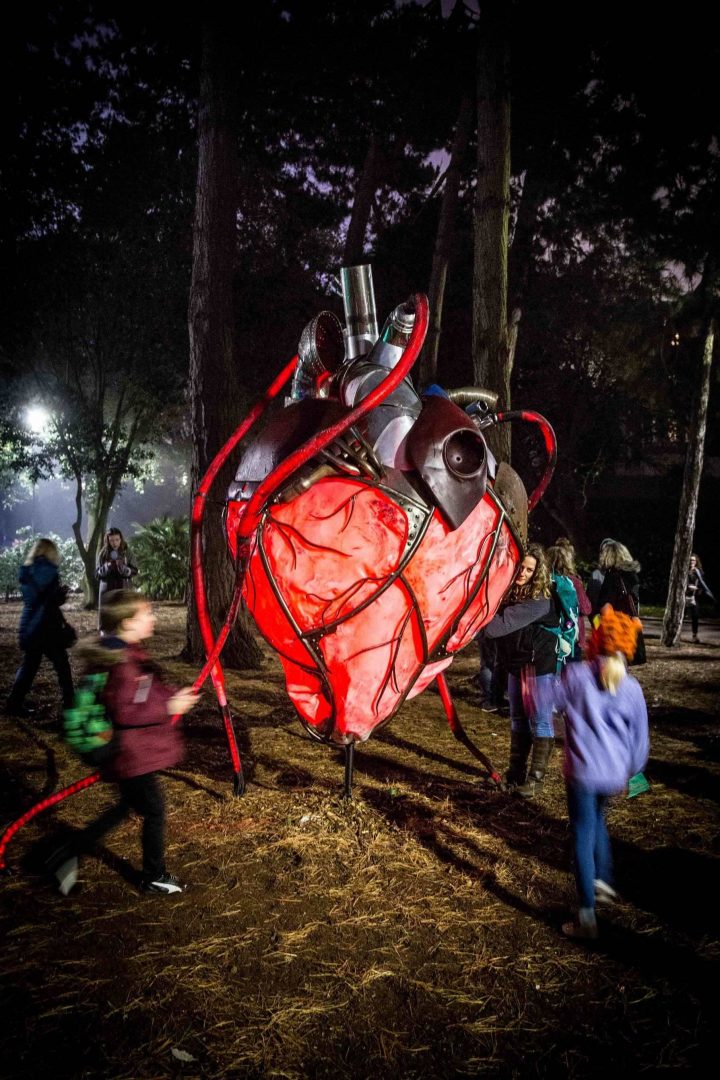 2. The aim of the festival is to support and develop arts and creativity in Bournemouth. The festival works with many partners to encourage more engagement in all of the arts. Some partners include Arts Council England, Absolute Music and Dorset Devils.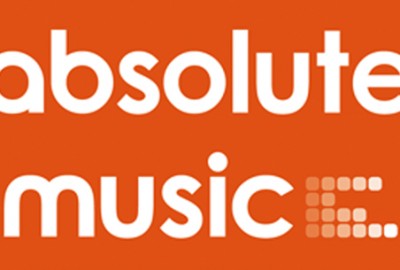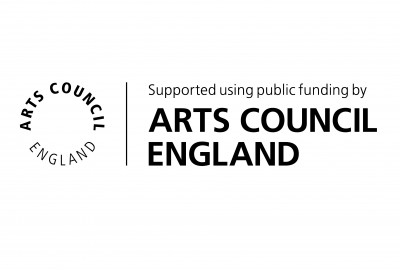 3. There is something for everyone with interests in anything! Events range from mini film festivals, fire shows, beach cleans and craft making. There are events for every age group too!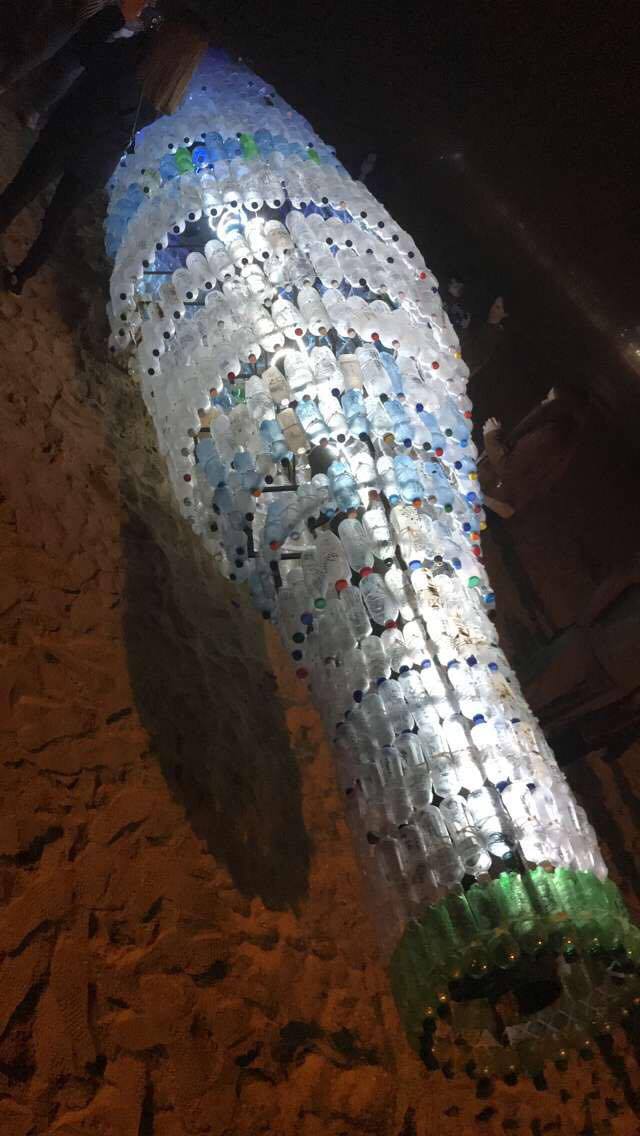 4. Most of the events are FREE!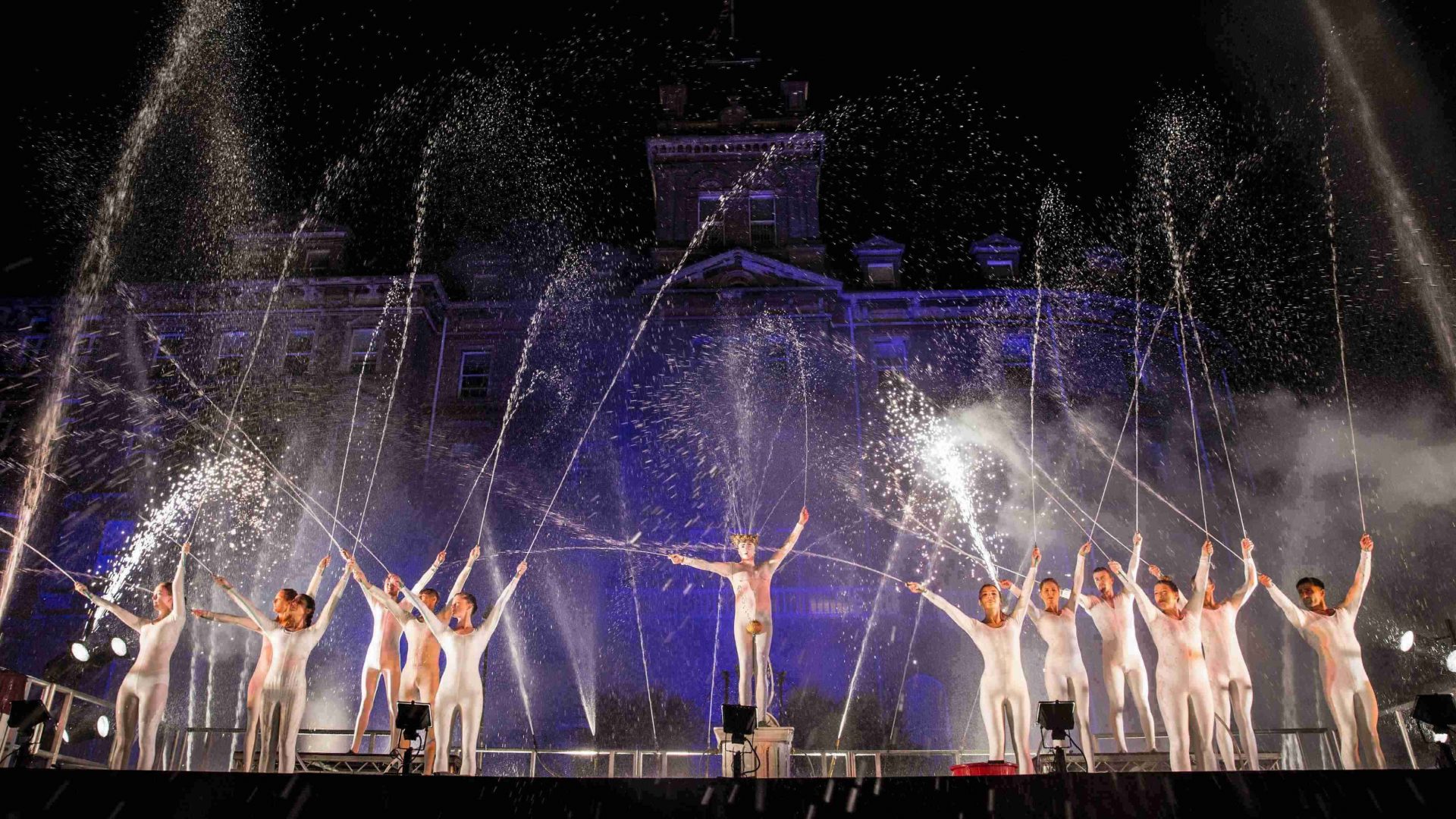 5. The event is in its 7th year and shows no sign of slowing down!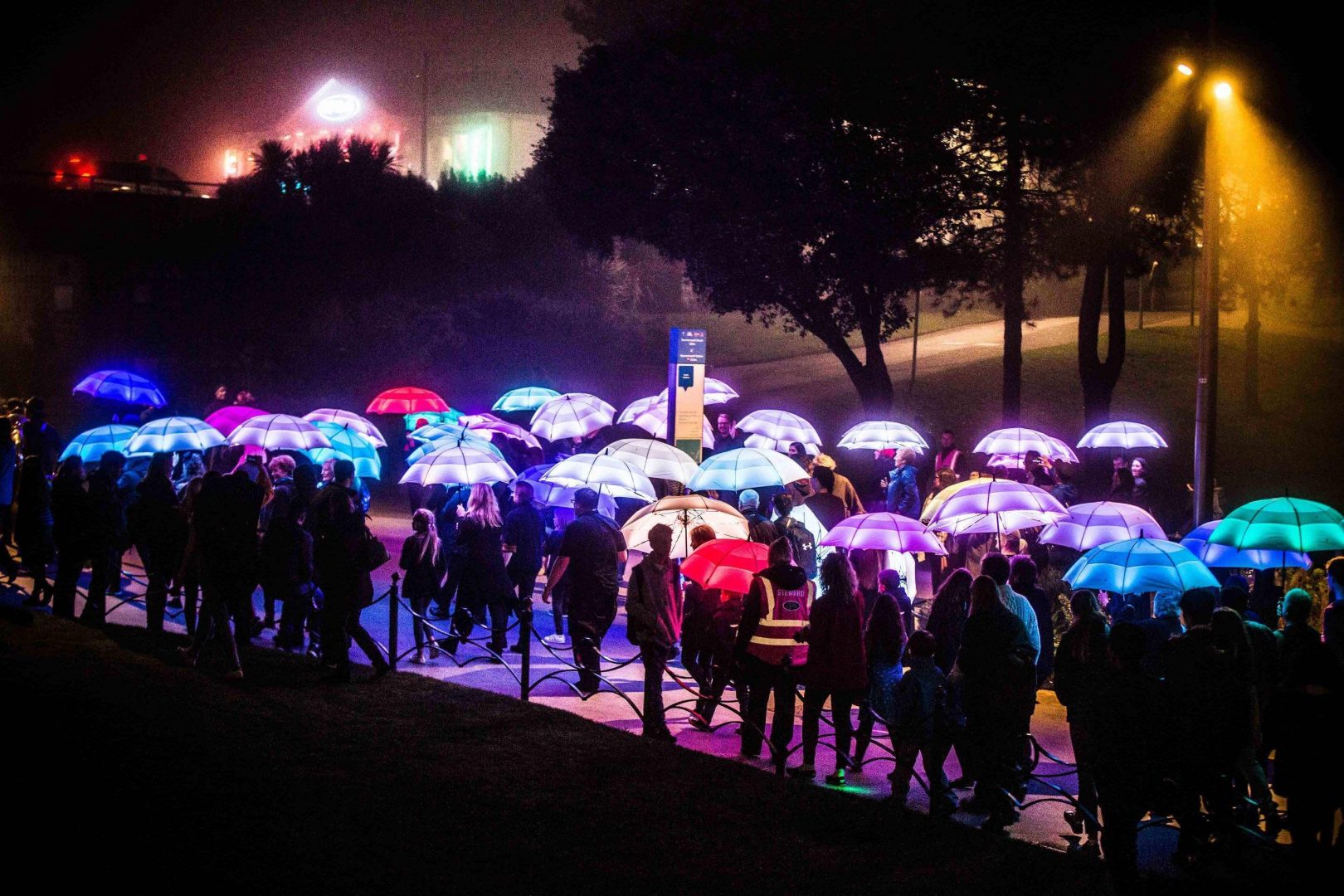 Feature image credit – Matt Evans