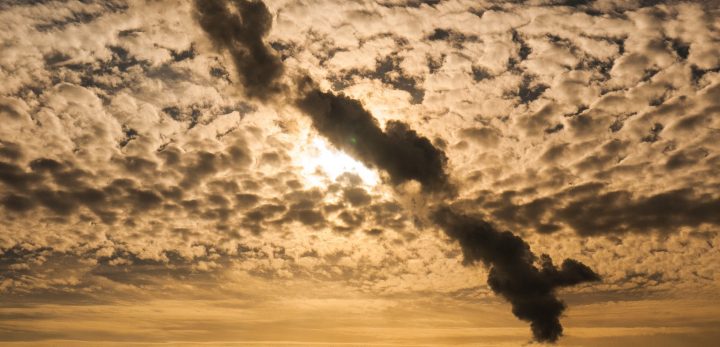 Bournemouth is breaching EU legal limits for fine particle pollution.
Friends of the Earth tested and found that Bournemouth reached 50.9µg/m3 (micrograms per cubic metre) of NO2 at the end of this summer.
Around 40 towns and cities in the UK are breaking World Health Organisation (WHO) guideline limits for nitrogen dioxide (NO2).
The European Union's legal average annual limit is currently 40µg/m3.
Angela Pooley, Coordinator of East Dorset Friends of the Earth believes that one of the main contributors to air pollution in Bournemouth is diesel cars.
A new study by Transport & Environment (T&E) has found that electric cars emit 50% less greenhouse gas (GHG) than diesel.
The research shows that the lifecycle of electric vehicles, even when powered by the most carbon intensive electricity in Europe, emit less GHG than a conventional diesel vehicle.
Diesel is known as one of the most environmentally damaging of the fossil fuels, increasing pollution levels year after year.
Although there has been a 2,600% increase in the registration of electric cars over the last four years in the UK, people are still purchasing diesel cars.
However, UK car production fell by 4% in September as confidence was hit by Brexit uncertainty.
This is the fifth month this year showing production decline.
Domestic demand also dropped by 14.2% in September, creating an overall year production decrease of 2.2%.
Likewise, plans to improve air quality added to the fall in car output.
In October, the Society of Motor Manufacturers and Traders (SMMT) spoke out about the government investing £246 million over four years into battery technology, influencing the future manufacturing of electric cars.
But Pooley believes there are more steps we can take to reduce air pollution rates, as well as using electric cars.