A Bournemouth based artist, best known for her work honouring war veterans, became a hero herself last week after helping to save the life of an elderly man.
42-year-old Jacqueline Hurley was setting up her Poppy Appeal artwork display in the window of Southbourne shop Just Shutters on Friday (20), when she noticed a man in discomfort outside.
Albert Brent, 87, was crossing the road opposite the store when an oncoming bicycle narrowly missed him.
Albert lost his footing and fell to the ground before a passer-by and Jacqueline's partner Steven rushed to his aid, eventually bringing him into the shop.
However, upon entry Albert, who served in the armed forces when he was younger, collapsed to the floor and suffered a suspected respiratory attack.
Albert consequently stopped breathing and artist Jacqueline, who is first aid trained from her work as a nursery nurse, rushed to his assistance alongside a cardiac nurse named Natalie- who happened to be walking past at the time.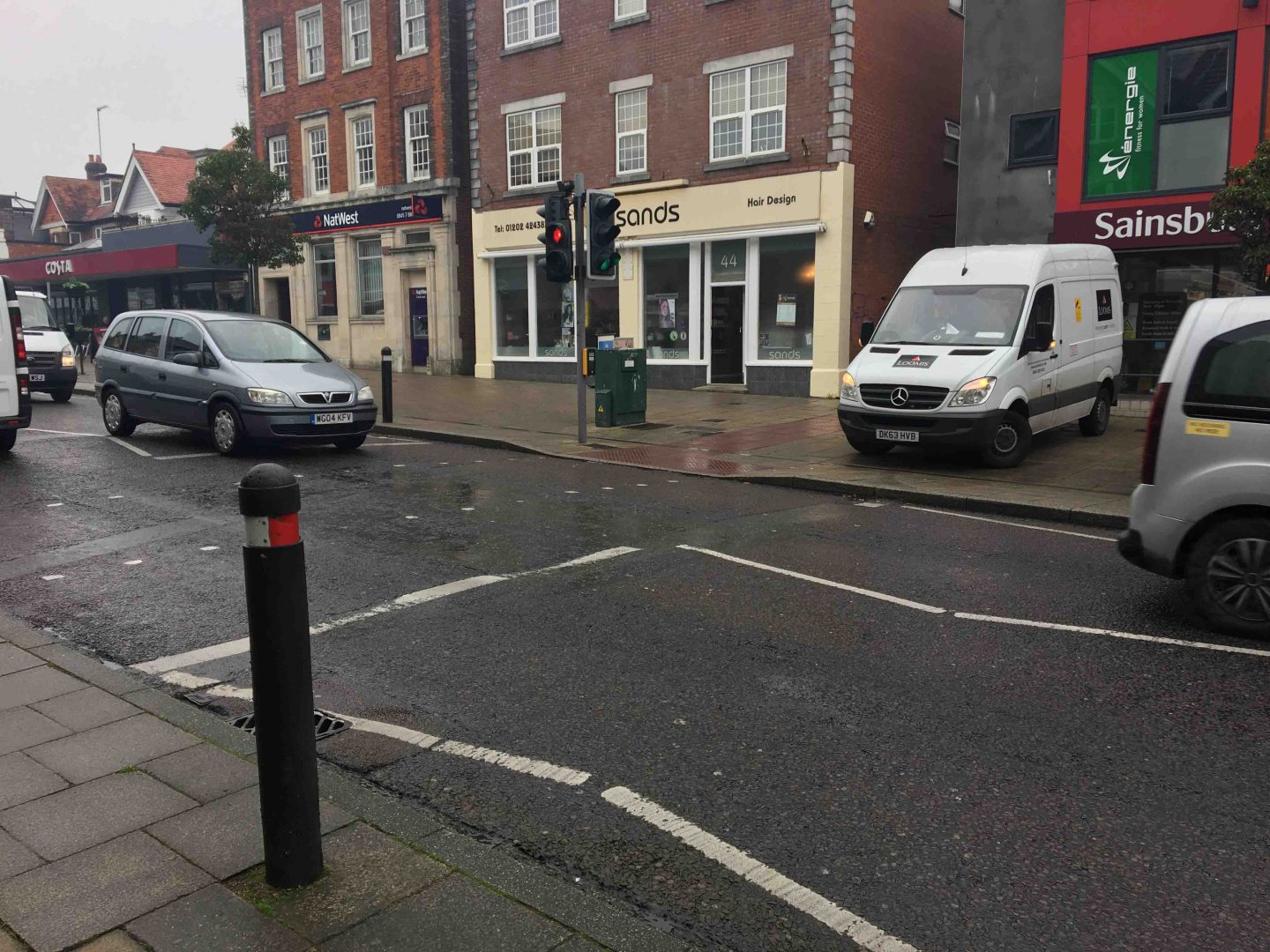 Jacqueline said:
"I went to put him in the recovery position and at that point I hadn't realised that one of the people helping him was a cardiac nurse.
I then heard her say 'he's not breathing, he's not breathing, we have to start CPR' and so she rolled him back onto his back and started to do the chest compressions and then I started to do the rescue breaths."
Jacqueline then proceeded to give Albert three mouth to mouth resuscitations whilst cardiac nurse Natalie carried out numerous chest compressions.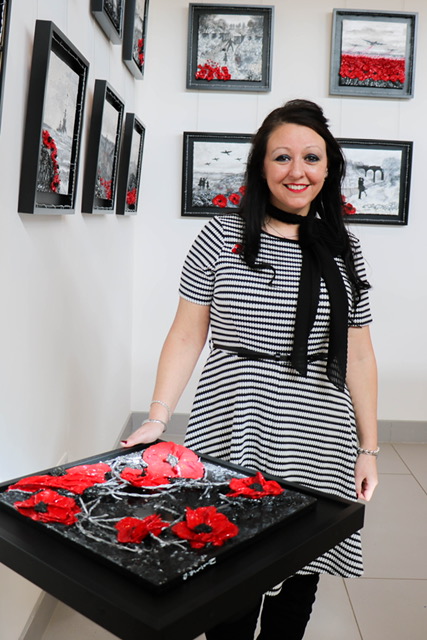 After a slow process, 87-year-old Albert eventually regained consciousness, a moment which Jacqueline said will live with her forever.
"It all happened so quickly and it was one of those situations where you're so scared that somebody is dying in front of you and you want that to stop happening.
When I felt his breathing against my cheek and when his eyes opened…you can't describe those words, it was an amazing feeling.
"He was so confused and flabbergasted and shocked to see me so close to his face."
Founder of Just Shutters, Chris Rocker, proceeded to call an ambulance but admitted that without the help of the two women, Albert could well have died.
"His breathing stopped and he just went white and you could just see him slipping away.
It was a very slow process and clearly he was very definitely on his way out.
"Without the two of them he would've gone, there's no doubt about that."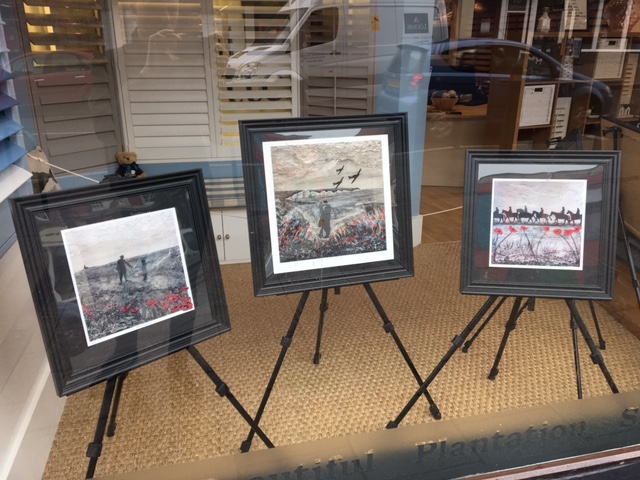 Chris, 60, also pointed out the irony of Jacqueline's heroics. A woman who paints to honour heroes for a living, has now become one herself.
"Her picture's in the window are extremely poignant… the fact that she can save lives as well was very impressive.
I would say that she did a fantastic job of being extremely capable and competent of stepping into a very difficult situation.
"Although with some basic first aid that I know I could not have dealt with it anywhere near as well as she did."
Albert suffered a broken hip after his initial fall outside the store and underwent successful hip replacement surgery yesterday (24) evening. He is now making a full recovery.