---
A group of Bournemouth University students have been recognised by Google for their release of an indie gaming app.
The game known as Time Breaker has been downloaded across the world and been a particular hit in the United States, Russia and Brazil.
Team leader Farbod Shakouri describes the app – that can be downloaded on Apple and Android – as a simple runner game that has a twist in the context.
Around 8000 people have already downloaded the app with that figure expected to rise as it currently appears on Google's top indie gaming apps of the week.
Alongside Shakouri, the team that have produced Time Breaker consists of Dan Mosaid, Rob Tuvey, Josh Wetherall, Alex Wood and Jake Ruggier who all study games technology and programming at Bournemouth University. They work and produce content under the name of Obverse Studios – a company created by themselves.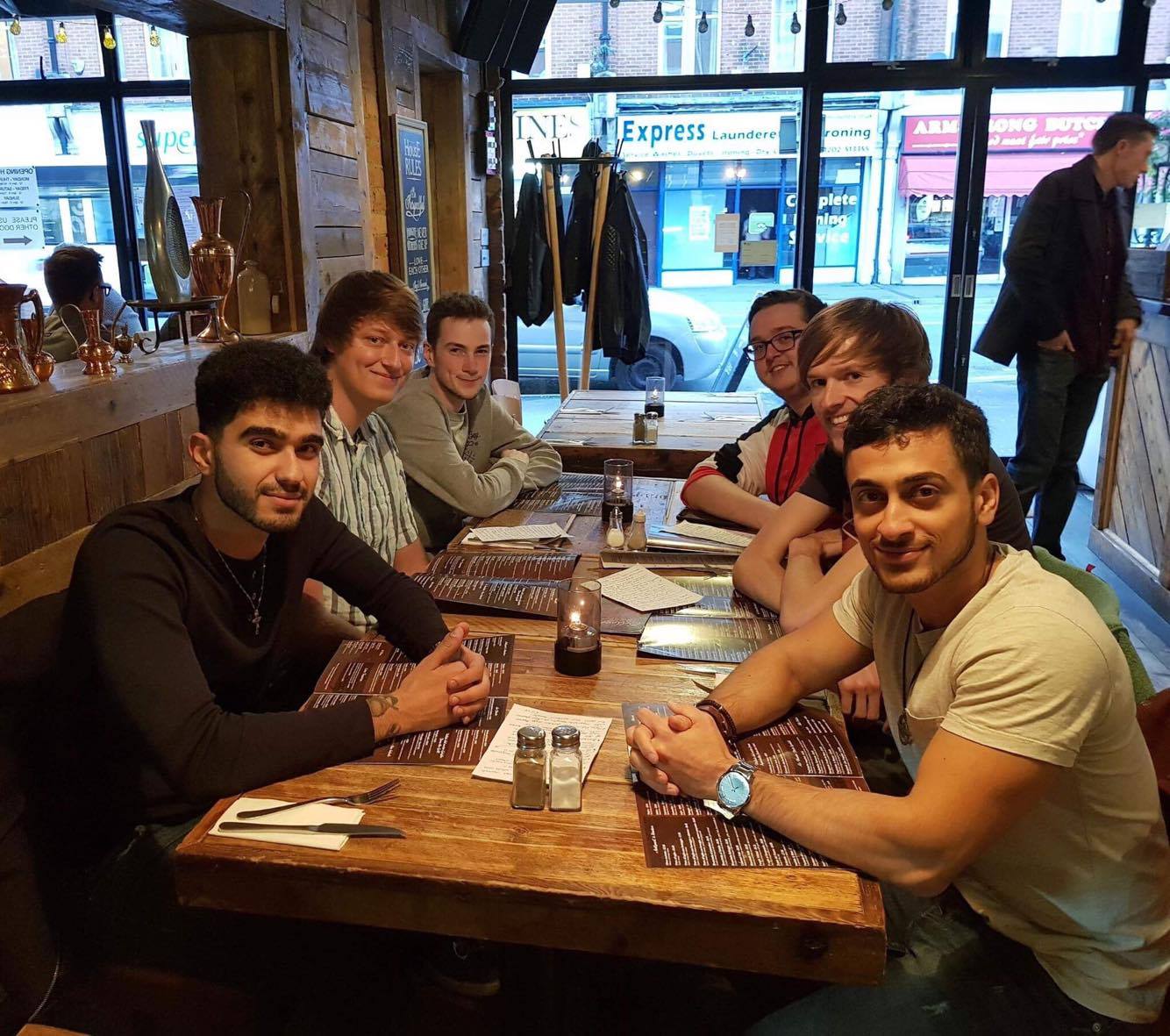 The app was officially released on August 31st but its only recently had the reception that the team wanted – thanks to the endorsement of multinational technology giants, Google.
Shakouri acknowledges that initial push to get the game off the ground and running was a challenge without the backing of a big company.
Similar indie mobile applications tend to peak between 50,000 and 100,000 downloads and the group from Bournemouth expect their game to reach that in the coming weeks.
Creating a successful mobile application doesn't just require a creative skill set but forces people to become business like. Shakouri and his team have become entrepreneurs during this project and they quickly realised how important it was to be smart from a business perspective.
Shakouri and Mosaid are using this experience as a stepping stone to help with their next project which is to create an actual video game. On reflection of this process they both agree one of the main difficulties was to stay motivated.
The group put their success down to their ability to work as an effective team and point to the strengths of working as a team of six.
Farbod Shakouri said: "We had a really good balance in our team structure.
"We didn't have one person doing everything. We had someone handling the programming, we had people doing a lot of the art work – because that takes a lot of time to produce – and we also had one person dedicated to project management."
Dan Mosaid adds: "The quality of work we produced was better than your average team of six, particularly for an indie game."