This Sunday 26th, the Metropole Street Market is returning to Lansdowne with an 'Alternative Christmas Fayre'.
The market is all about creativity and imagination with the science fiction and fantasy theme, all in a very festive setting.
Taking place on Holdenhurst Road, it is a free to attend event and promises to be a day of entertainment and eccentricity.
The street market takes place on the last Sunday of each month and the road is closed off so people can enjoy wandering around and looking at everything they have to offer.
Expect Victorian looking outfits and modern technologies re-imagined on the 26th at this unique Christmas market.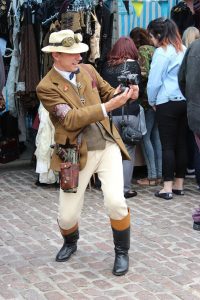 Over 20,000 visitors attended their previous street markets in Lansdowne.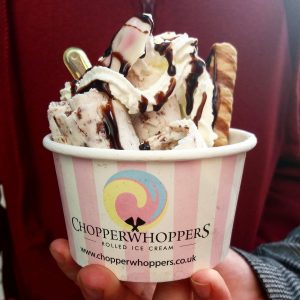 From 10am-4pm this Sunday there will be live music, street comedy, kids activities, artisan foods, vintage goods and tonnes of trade stalls.