By Mark Briggs
An extension to the young person railcard is set to be introduced by chancellor Philip Hammond as he delivered his first Budget since the 2017 general election.
The Conservatives have been under pressure to appeal to younger voters after they turned to Labour in their droves back in June. In both Bournemouth constituencies alone Jeremy Corbyn's party saw their share of the vote rise by more than 18%.
The government says expanding the so-called millennial railcard will benefit up to 4.5 million people and hope this ambitious move gets young people back on their side.
But, despite welcoming the new railcard, locals outside the Bournemouth train station say the Tories need to look at reducing train prices in general.
In the first Budget since Theresa May's party lost their slim majority, the Conservatives propose to introduce a new millennial railcard for people aged between 26-30.
Many see this as a ploy to turn the heads of young voters after record numbers of them turned out to back Corbyn in June's shock election.
Bournemouth bucked the national trend which saw Labour's Mel Semple total more than 17,000 votes in the town's East seat – 8,000 more than any non-Tory candidate had ever received in the constituencies history.
Likewise in the neighbouring Bournemouth West area, David Stokes helped Labour record its highest ever percentage of the vote (36.2%).
However, the decision to introduce the new card will be news to the ears of many in the 26-30 age bracket as a 3.4% increase in rail fares has been announced for next year at a time when wages are only rising by around 2%.
Train users will be able to purchase their millennial railcard from spring 2018 and will be pleased to learn the average holder currently saves around £150 a year.
For an annual fee of £30, the card entitles customers to get one-third off their train fares on journeys all over the country.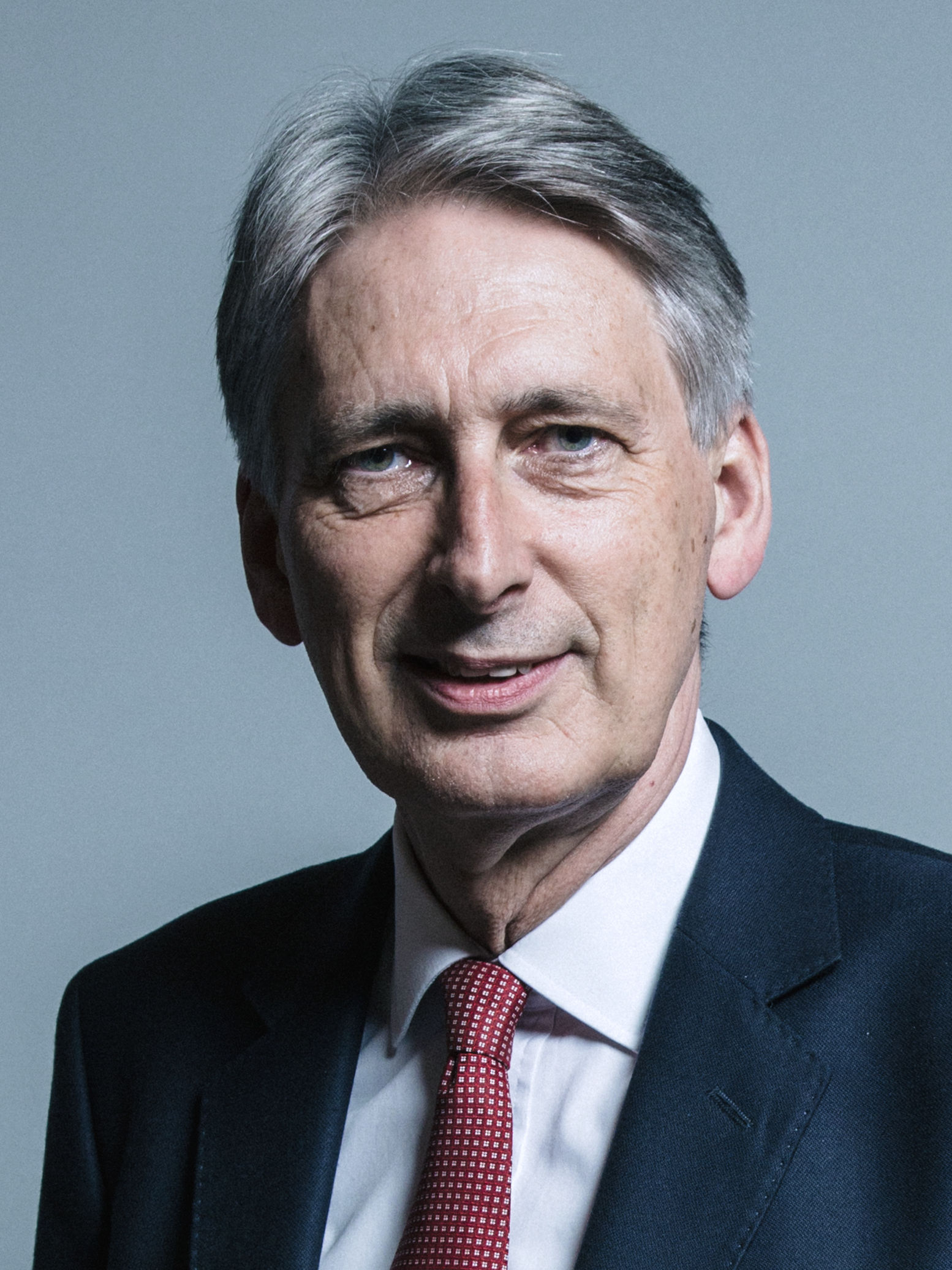 The main restriction is young people cannot use the discount at peak times which is when many commuters want to make use of their card.
Therefore the railcard is unlikely to be much use for everyday commuters, as it can only be used for off-peak travel – which begins at 10 am.
Others argue it risks frustrating those in their 30's, who also turned to Labour, as they just miss out on the threshold. And some question whether such an obvious handout will tempt those in their 20's back to the Tories.
In the governments move to win back young voters the chancellor also announced he would abolish stamp duty for all first-time buyers on purchases up to £300,000. Elsewhere he pledged to reduce income tax by increasing the personal allowance – a move to benefit the young generation.
Click to see more on our Budget blog.