New CCTV footage images have been released of teenager Gaia Pope less than one hour prior to her disappearance.
This news follows the police's announcement that the jacket she was wearing in the image below was found at an address in Manor Gardens. Gaia was last seen without the jacket in a red checked shirt with white buttons.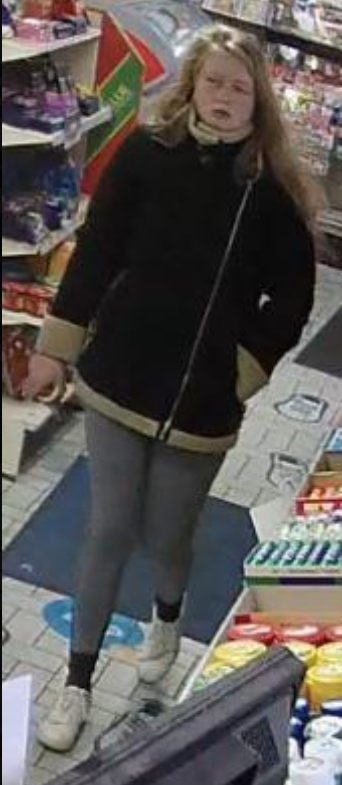 On Wednesday morning the BUZZ News team went to Swanage and sent this report which you can view in the video below.

Yesterday two suspects were released by the police, but are still being investigated.
Nathan Elsey, 19, and Rosemary Dinch, 71, were arrested on Monday on suspicion of murder.
Rosemary Dinch is thought to be the last person to have seen Gaia.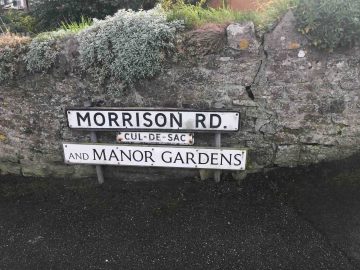 The location where Gaia Pope was last seen.
Gaia's family have appealed on social media to focus on the positive efforts to find her.
In a direct message to Gaia, her family said: "We all love you forever. We miss you beyond words. We will find you darling girl.
"The thought of seeing the sunshine of your smile again soon keeps us all going and hoping."
Gaia Pope from Langton Matravers, Dorset, has been missing since 7th November.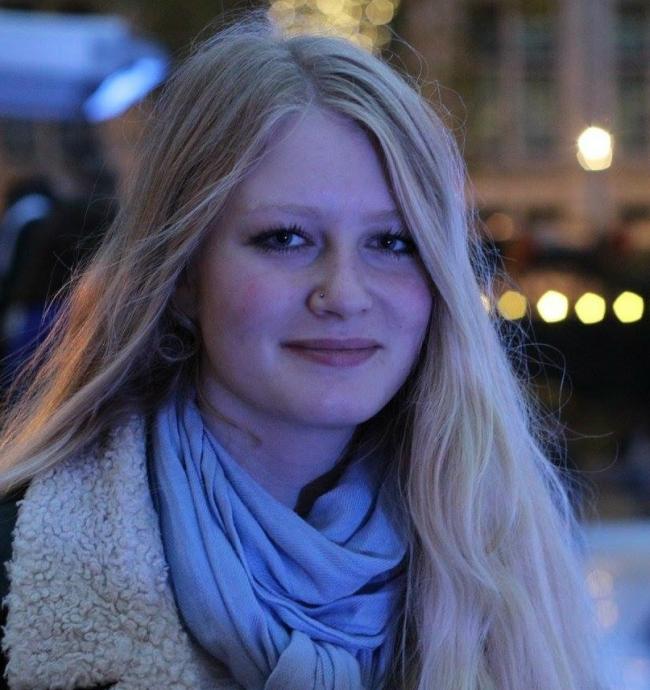 In a statement, Dorset Police say there is nothing to suggest she has left the area.
"Investigations are continuing today. Scenes remain in place today in relation to the two addresses in Manor Gardens.
"Search teams continue to focus on Swanage and the surrounding area."