Bournemouth Borough council are proposing a Public Space Protection Order.
The order will restrict buskers like Bournemouth's Joey from singing in the town centre.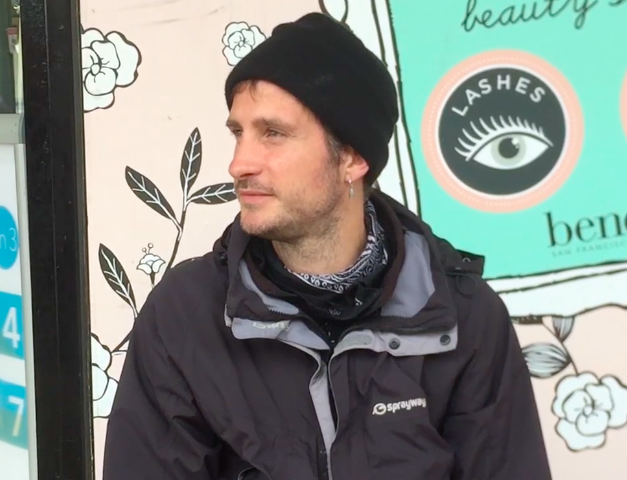 A petition has been posted on 38 degrees to Bournemouth Borough Council and has 815 signatures, all urging the council to reconsider.
Petitioner's express how Bournemouth's buskers and street performers bring vibrancy, entertainment and culture to the streets of Bournemouth.
The group are asking the government to consider other ways around this problem through designated busking areas with time slots for performances.
Busker Joey expresses his love of performing for the public and how he relies on busking as a main source of income.
The public consultation closes on the 4th December.