Confidence has been a potential barrier in the development of a new inclusive disability sports league, looking to promote disabled sports within the Dorset area.
A recent partnership between AFC Bournemouth, The Premier League and Bournemouth University has seen the development of a disability-inclusive sporting league, providing sporting opportunities for all ages and abilities.
However, speaking to Emma Burton of Sport BU, she said: "We've had a couple of people attend from here, but we haven't actually had a full team yet." Though the initiative provides a great opportunity, the problem is confidence.
From conducting a recent poll amongst students at Bournemouth University, 83% of people said they like the idea of joining a community sports team. Despite this, only 47% of people said they would actually be confident enough to do so.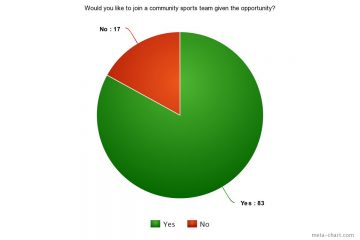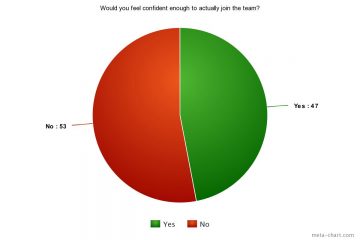 That's where programs such as this come in – AFC Bournemouth Community Sports Trust, who look to promote educational sporting sessions for disabled children of all ages and ability.
They introduce children into the sporting world, providing a chance to meet players from the club, as well as training sessions at the Vitality Stadium.
Moreover, teams such as Wessex Worriers Powerchair Football Club provide an opportunity for those with severe physical impairments to play wheelchair football.
They mainly focus on the aspect of fun and involvement – "achieving our goal of getting every single member time playing competitive football."
An interview with a former care worker from Charley Heritage, a specialist school for disabled children, can be found below to provide further insight into disability within the sporting world. Click here.
Find out how much the people of Bournemouth know about disability football here: Click here