Local charity, Autism Wessex, alongside AFC Bournemouth and Harry Redknapp have started a campaign for Autism Friendly Football.
Autism Wessex have joined together with AFC Bournemouth and Harry Redknapp to campaign for Autism Friendly Football.
One of the many traits of Autism is a sensitivity to loud noises, and being uncomfortable in busy, unfamiliar surroundings, which can make going to a football match very difficult. But many children, and adults, with Autism still enjoy football.
It is so important that we remove any barriers
Harry Redknapp, former Premier League Football Manager and Autism Wessex Ambassador said; "I feel strongly that football should be open to be everyone. It is so important that we remove any barriers that might stop someone from coming along to a match and cheering on their team. That's why I'm backing this campaign and would urge all clubs to get behind it!"
Autism Awareness training
The campaign started at Vitality Stadium in November. Jack Bailey, an eight-year old Cherries fan who is diagnosed as having autism, and his dad, Gary, joined the club to speak at an autism awareness training session for over 100 stewards and front of house staff.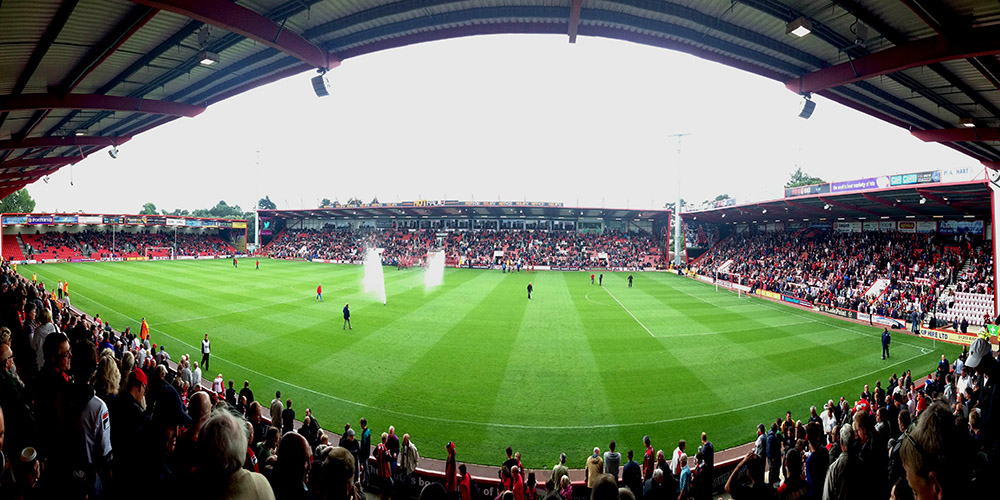 The charity aims to train football clubs, large and small, to make football matches more accessible for people on the autism spectrum.
Small changes
Advocacy Services Manager for Autism Wessex, Karen Wilmshurst spoke of the different ways that clubs can help. "From autism awareness training for staff, to offering an alternative entrance/exit and having a quiet area that can be used if someone is feeling overwhelmed, there are many small changes that clubs can make to become more autism friendly."
Autism Wessex hope that they can reach out to other clubs in the future and that football all across the country can become autism friendly.