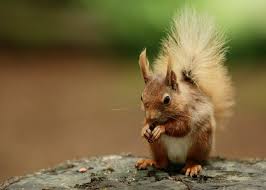 Red squirrels are facing a variety of dangers within the UK as their population is fading every year,  Bournemouth is one of the only places in the south of England to spot one.
A ranger on the island voiced his concerns on the uncertain future for the red squirrels especially as "winter is the worst time for fatalities".
A mycobacteria that causes leprosy was discovered in red squirrels on Brownsea Island. There is currently an uncertainty on how badly the disease will effect the squirrels.
Leprosy is essentially causing the squirrels to have a skin disease and is becoming a wide spread issue across the country. Squirrels in the Isle of Wight and Scotland have also been affected.
Research funded by the national trust is currently being carried out in Edinburgh University. It aims to discover the consequences of leprosy and if it will spread to other species on the island.
The ambiguity of the disease can be concerning for workers on the island, ranger Phillip Pickering said that:
 they are more vulnerable on the island, with a small gene pool any event could eradicate an entire species."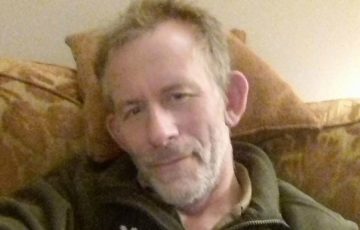 Phillip Pickering estimated "We have 13000 visitors on average a year" if the squirrels or other mammals are greatly affected by leprosy or a future disease it could effect their visiting numbers.
There are 140,000 red squirrels left in the UK and the national trust island is host to around 200 of the special species.
Brownsea Island is now one of the last remaining places in the south of England with red squirrels. The species face extinction, leading organisations to work hard to keep them protected and well maintained.
it's vital that we have areas like Brownsea Island that are owned and protected by the national trust.
For more information on where to find red squirrels go to: http://buzz.bournemouth.ac.uk/2017/12/top-5-places-spot-red-squirrels-uk/