The notable feud between the residents of Winton East and students from the University of Bournemouth is over, it is claimed.
Councillor of Winton East, Patrick Oakley insists the 'War of the Town and Gown is over' due to a series of community initiatives over the years to improve the relationships between residents and students in the Winton East area.
Since the university was founded in 1992 there has been an enormous increase in the population of the university, in the years 1998 and 1999 when the government decided to increase the amount of people being allowed to go to university. The influx of students turned to housing in the Winton areas in order to be closer to the university, this causing an upheaval of disagreements from residents.
Councillor Patrick Oakley explains the consequences of the massive increase in student population is that "The ward went from 11,500 people living in Winton East to 1 in 4 of those being university students" the main areas in Winton east affected by the concentration of students were Cardigan Road and Cliff Road.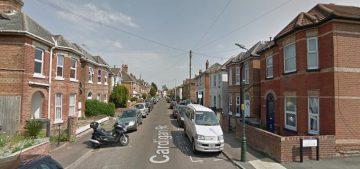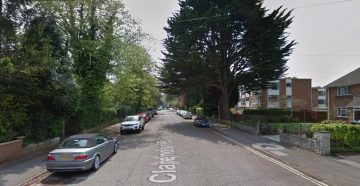 Mr Oakley has worked closely with the University's very own SUBU to crack down on the disturbances in neighborhoods and to improve relationships between the residents and students, he said: "The university helps a great deal as they put money into local reinforcement from the council to prevent clashes between the students and residents."
Initiatives since then have been put in place to stop disturbances in these areas of the community such as abatement notices and community wardens for the area, this is supported closely by SUBU. The vice president of the community for SUBU, Ebony Harding explains that "The job of the wardens is to take on a specific area of Winton and go door-to-door, regardless of whether it's a student house or not, and talk to the people living there. Through these conversations they can find out if there are any issues in the community."
One's young, the other's old, it's just the way it is,  those people now have more of an acceptance that this is how it is."
Cracking down on these issues has meant that there is a foreseen future for peace between students and residents as there is "More of an acceptance now" explains Councillor Patrick Oakley.
VP of the community of SUBU Miss Harding  explains how the impact of us being active in the community only makes "The relationship keeps getting stronger." As the more they do as a union and do in the community with students, the more local residents can see that they do care about Bournemouth and want to be part of the community.