A homeless man has shared his story on being homeless in Bournemouth, and the struggles he faces dealing with epilepsy.
Majid, aged 31 from Iran, started sleeping rough eight years ago. He became homeless after losing his job and not being able to afford to pay rent. Around the same time, he also developed epilepsy. After losing his home, he began to stay at friends' houses until he outstayed his welcome.
It came to the point where he occasionally resorted to sleeping on the streets. This is when he began to drink as he says it 'numbed the coldness'. Majid has temporal lobe epilepsy resulting in complex partial seizures that have a tendency of becoming secondary generalised tonic clonic seizures. The cause of his seizures has never been identified. For more information about this click here.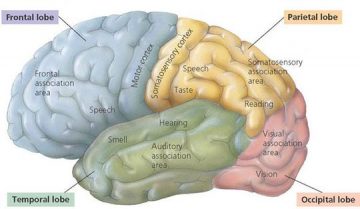 When describing the dangers of having epilepsy while being homeless, Majid said, 'I can't predict when I'm going to have a seizure'.
There are times when people will call an ambulance but they don't want to keep me there because I'm homeless.
After having a seizure, he is often left feeling very confused, not being able to understand who he is or what has happened. People often steal whatever money he has because of his seizures.
An epilepsy nurse at Bournemouth Hospital spoke about the problems they witness involving homeless people:
'If someone smells of alcohol they automatically assume they are having alcohol withdrawal seizures. When you start drying out, you end up having seizures which is not epilepsy. People cast assumptions that they're just another drunk who's been trying to dry out, had seizures as a result, and thus don't treat them and send him back onto the streets'.
See more on this topic here:
Bournemouth public share their thoughts on homelessness
Couple tries helping homeless man find shelter: says authorities aren't doing enough