I interviewed local kebab shop owner to gage his opinion on the subject of the potential doner kebab ban by the EU, he spoke for himself and his feelings towards the plans.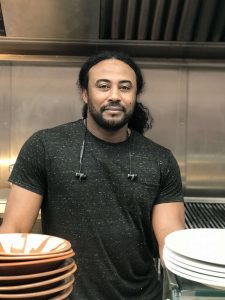 ---
Have you heard of the EU crackdown on heart disease meaning the doner is essentially at risk of being banned in Europe?
"They should cut it today! Since I opened four months ago, I never tried the doner kebab but now I know how fatty the meat is.  I try to do the shawarma meat which is the freshest; and I cut it myself which is my job as chef."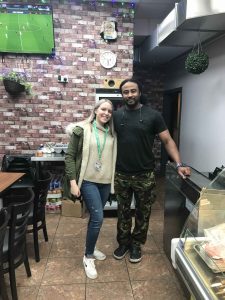 "Chicken if fresh but the doner is pure fats – the funny thing is the most popular food on the menu is the doner kebab with cheesy chips! Even worse! Ive seen the meat and the fat that  comes out of it when  I heat it up and to be honest its disgusting. I sell it because I have no choice."
As the doner kebab is arguably the most popular option on the menu, could the doner being banned essentially put your business at risk?
"It affects a bit of money if it was banned and it would cost me to make the fresh shawarma how I know, I spend more money to do this! For me it affects my business for sure. I will then spend more money to buy the fresh meat over the doner meat. Never the less If the doner kebab came off the market id be the happiest person in the business to be honest with you."
Facebook -@CafeFresco