BUzz News set out to the streets to ask the local people about their thoughts on air pollution. Particularly whether they think it is an obvious issue in Bournemouth, or if they notice it at all. If so, what effects have there been on health or environment.
Isaac Doyle, 19: A Bournemouth University student from Brighton said:
"I do not think it is an issue because I have not seen any signs because there is no smog, and there is fresh air by the sea"
Isaac suffers from asthma, but has not noticed any negative effect on his health since living in Bournemouth for four months.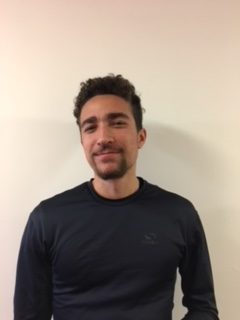 Janey Moore from Derbyshire visits Bournemouth annually and has strong beliefs that:
"It`s one of the biggest issues because its our future that may have been ruined by my generation."
She has seen a difference in the wildlife and misses being young when she would see lots of bees and butterflies pollinating which "we just don't see anymore."
Tom Willon, 42 from Charminster said:
"I grew up in London, where there was always heavy traffic, and when I used to go home to visit I really noticed the difference in air, it was always a lot better here.
But now it seems the same."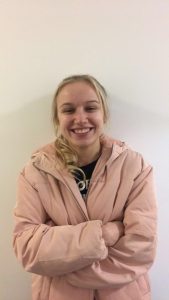 Ashleigh Barker, 20 year old Bournemouth University student from Salisbury said:
"I think that air pollution is a very big deal that effects everyone today and we need to do something about it."
However, she does not she any obvious signs that Bournemouth has a high level of pollution.