Although now closed, the British Aerospace facility at Bournemouth (formerly Hurn) airport has produced some fantastic aircraft over the last 50 years. Let's take a look back at the aircraft that have graced the skies above Bournemouth.
The BAC 1-11 is the perhaps aircraft that is best associated with Bournemouth. The majority of the popular jet airliner were built at Bournemouth.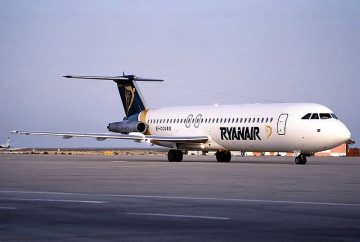 The Vickers Viscount was also produced at Bournemouth. It is notable for having the largest windows ever fitted to a passenger aircraft.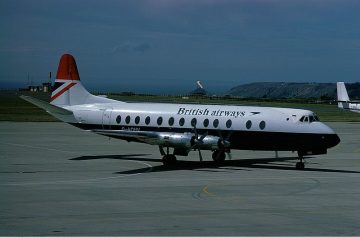 Vickers also made the Varsity at Bournemouth, which was used to train the "V-Bomber" crews that were Britain's nuclear deterrent during the darkest days of the Cold War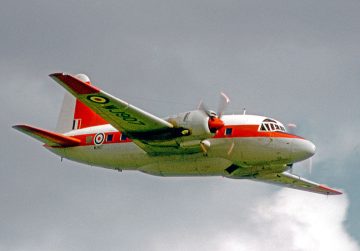 Development was also carried out on the cancelled BAC TSR-2, a strike aircraft cancelled by the government in the 1960's. Debate rages even today whether cancelling the project was the right thing.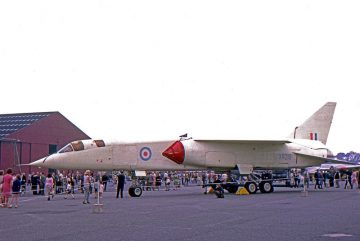 The wings of the popular BAC Jet Provost trainer aircraft were also made at Bournemouth (then called Hurn Airport).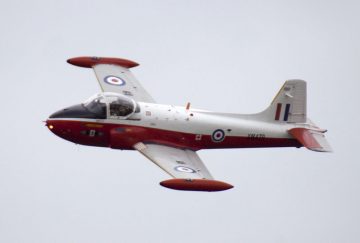 Components for the rather more fast Panavia Tornado, a fighter bomber for the RAF, were produced at Hurn. The Tornado entered service in 1979, and is still in service today.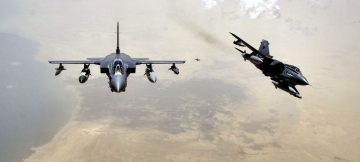 Finally, Bournemouth made the nose cones (nicknamed "droop snoots") for a little known aircraft called Concorde. The nose could be lowered to give the pilots more visibility when taking off and landing.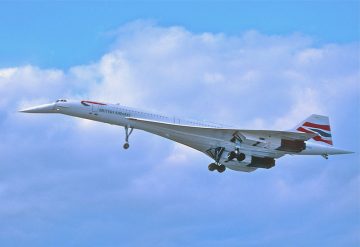 More like this:
Bournemouth Airport under new owners
The history of aircraft production in Bournemouth