The beginning – 1809
Bournemouth's pubs industry started in 1809 with the Tapps Arms being opened with what is believed to be Bournemouth's founder. Sir George Ivison Tapps, constructed the way from Christchurch to Poole. The Inn was then bought by another resident of Bournemouth called Capt. Tregonwell, he changed the name of the Inn to Tregonwell Arms and lived their for several years. The pub changed hands between a few owner before ultimately being demolished in 1884.
Shrouded history – 1847
The oldest pub in Poole is The Cricketers arm, located in Windham road, it celebrated its 170th anniversary this year. Interestingly, not too much is known about the origin of the old pub. There are fragments of history to this astounding pub including stories of when it became a boxing gym, a men's club and that the bar was taken from a cruise ship.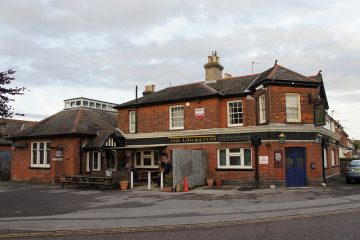 The big boom – 1890 – 1930
With the industrialisation of Bournemouth and the forth coming of railways, pubs started to grow at an incredible rate. Disposable income became more common and Bournemouth became a popular hub for artists and writers. Inns and pubs were used as meeting places in most communities.
Modern era of pubs – 1970's – Present
Bournemouth had a thriving pub industry and still does. The years leading to the earlier 2000's was a bliss moment in Bournemouth pub culture. New pubs sprouted all over the city. Some of the most well respected pubs with prestigious rewards include; Chaplin's and Cellar Bar and The Firkin Shed.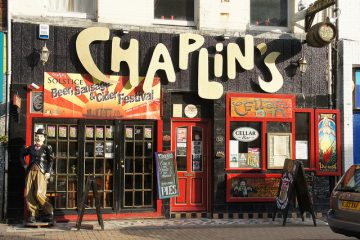 To learn more about the struggling pub industry click here: http://buzz.bournemouth.ac.uk/2017/12/bournemouth-based-pubs-closing/
For an interactive map of the best places to drink in Bournemouth click here: http://buzz.bournemouth.ac.uk/2017/12/interactive-map-…emouth-best-bars/