1886: Arthur Wharton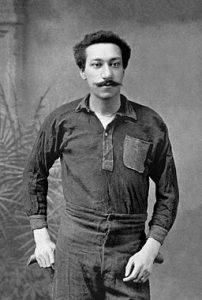 Wharton is regarded as the first black
professional
football player. He made his professional debut for Preston North end in 1886, proving popular with the fans, however was nicknamed 'Darkie' by the media.
1938: Dixie Dean
Everton legend Dixie Dean, a dark skinned player, recalled how he was subject to racist comments upon leaving the pitch at half time during a London match. Dean responded by punching the offender in the face.
1983: Paul Canoville
Embed from Getty Images
On April 12 1983, Paul Canoville received deplorable racist abuse while warming up from supporters of his club – Chelsea. Canoville later stated that he was "absolutely terrified" by the supporters, yet would go onto make over 100 appearances for Chelsea.
2004: Atkinson and Desailly
Renowned manager Ron Atkinson was forced to resign from ITV and The Guardian after used an offensive racial slur to describe black player Marcel Desailly. Atkinson was on TV and believed his microphone was off – it wasn't – and the slur was broadcast live.
2011: Suarez and Evra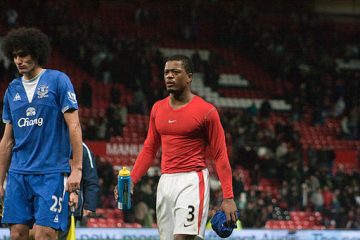 After a match between Manchester United and Liverpool, Luis Suárez was fined £40,000 and banned for eight matches for racially abusing United defender Patrice Evra. He had called Evra, 'negrito', which means 'little black man' in Spanish.
2015: Chelsea fans train incident
Before a February 2015 Champions League clash against Paris Saint-Germain, Chelsea fans were filmed pushing a black passenger off a train and not letting him re-enter. The supporters audibly sang "we're racist and that's the way we like it." It caused worldwide condemnation and resulted in bans for those fans.
See more:
AFC Bournemouth: Are they a racism free club?
Thoughts of AFC Bournemouth fans