Trends in for the EU referendum indicated that the majority of the vote to leave was made by an older generation in the UK.
The following is how local university students, both national and international feel about the topic of Brexit and migration a year later.  The six students were asked:
What would you say are some of the major issues with migration that motivated people to vote to leave the EU?

Do you think Brexit has helped or made worse the issue of migration in Bournemouth?

Alexandra Kirilov, 18, from London studying business and economics
Because they take our jobs, and they make British people unemployed which results in them having to rely on the system.
we won't see the full effect until the act is fully in order however, I do think it makes the issue better.
Roxy Avaramidies, 20, from Greece studying hospitality and hotel management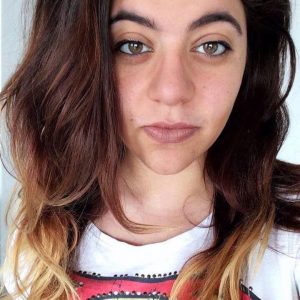 They didn't want people of non-UK origins to be in their country, but they didn't think of the consequences of leaving like trade and the benefits they gained from being in the EU and now they are stuck between this limbo of leaving and staying.
I think it's made it worse because you've seen a lot of hate crimes and its generalized on social media.
Ivelin Rashkov, 19, international student from Bulgaria studying multimedia journalism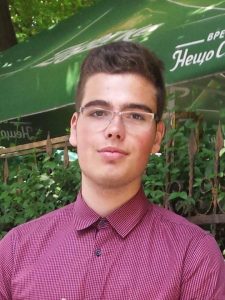 A lot of people receive social aids without actually deserving them. Also, that foreign people are entering the UK and stealing the jobs of native people.
I don't have observations if it has made it better or worse, but it for sure encouraged more students to come and study in the UK, as this is probably one of the last years in which EU students will be given student loans.
Ivan Y. Wang, 24, from China studying Hospitality and management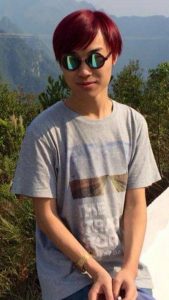 Local people get unemployed due to the challenge from other EU citizens.
I think for sure it has made it worse.
Yasmin Johnston, 18, from Bournemouth, studying physics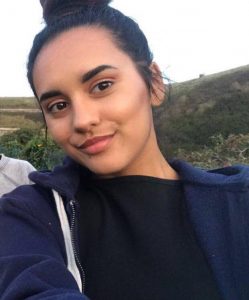 Housing shortages and the unemployment rate increasing, as well as discrimination.
Helped because it is decreasing the number of international students, therefore, there are more university spaces available for British students.
Kanoknanda Jae Bhandhukravi, 26, international student with dual nationality of Thai and USA, studying scriptwriting
In my opinion, I would say the decline of economics and the lack of resources are two major issues with migration that motivated people. Because of the domino crisis in the EU which caused migrants to move out of the EU into the UK.
I think Brexit has helped the migration in Bournemouth in some ways.