I interviewed some local residents of Bournemouth to hear their viewpoint on the potential doner kebab ban, I asked the question,
---
Have you heard of the EU crackdown on heart disease meaning the doner is essentially at risk of being banned in Europe?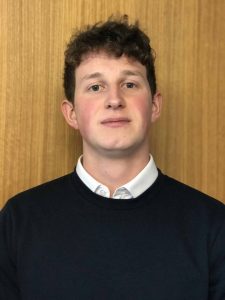 Name: Leo Gibson  Age: 24  Occupation: Estate Agent
"Yes I have seen it quite often all over twitter, people are very angry about it but to be honest with you it doesn't bother me in the slightest! I have never really been an advocate for the doner kebab, especially after a night out all of my mates would be getting them and I just don't see the hype."
"I don't know if its the massive bit of meat on a stick that puts me off or how caked in fat it is but if it were banned it definitely wouldn't effect me; I am not fussed just don't ban the chicken shish, then ill be unhappy."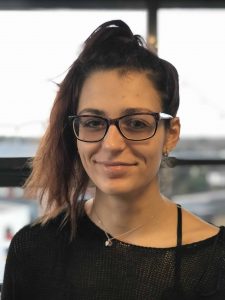 Name: Sara Haro Munoz  Age: 20  Occupation: Waitress
"No I haven't heard about this, why do they want to specifically ban the doner kebab? isn't all kebab meat bad for you anyway?"
Researchers at the European Health Committee found Phosphates in the kebab meat, which is necessary for its flavour and freshness but they have concluded this leads to heart disease.
"Oh well in terms of that then it should most definitely be banned, so many people eat doner kebabs and to be honest I don't think enough people realise just how bad they are! It's just comfort food id say but if they are that bad for you health they really should be banned as soon as possible, I don't know what they're waiting for, perhaps the possible backlash from the general public."