Dorset Police are appealing for help to find an elderly woman who has gone missing in Weymouth.
Irene Cardwell, 84, left her home residents on Clearmount Road yesterday at 6:30pm to travel into the centre of town. She was then reported missing at 12:41am today after not returning home.
Dorset police have been searching the area through the night and have received helicopter support from the National Police Air Service.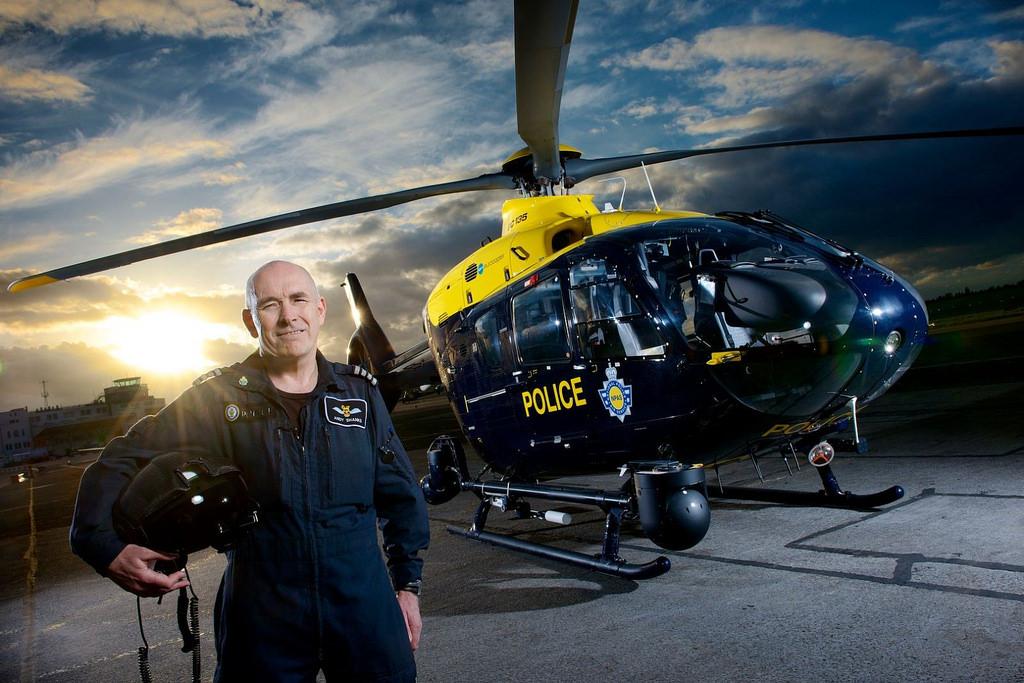 Chief Inspector Heather Dixey, of Dorset Police, said: "Irene suffers from poor memory and it is very unusual for her to stay out so late on her own. She does not have a mobile phone with her or access to a car.
"We are very concerned for Irene and I would urge anyone who has seen her, or a woman matching the description given, to please get in touch.
The elderly woman is described as white, five feet six inches tall, of medium build and with grey hair. She is said to walk lopsided and was wearing a black overcoat and was carrying a dark-coloured handbag.
Anyone with information or knowledge as to Irene's whereabouts is asked to contact Dorset Police at www.dorset.police.uk, via email 101@dorset.pnn.police.uk or by calling 101, quoting incident number 16:6. Alternatively contact Crimestoppers anonymously on 0800 555 111 or via www.crimestoppers-uk.org.