Sports Management student, Verdangi Kulkarni aims to become the youngest and fastest woman to cycle around the world.
The 19-year-old will set off on the 29,000km solo journey, in June. She aims to finish the circumnavigation in 100 days, which to date, no Indian man or woman has ever attempted.
The journey will set off from and finish in Perth, Australia and will put her through the most rigorous conditions that exist on the planet.
Verdangi is balancing a degree with strict training regimes and writing a business plan on the side.
"I study and train every day and live with my best friends, which makes everything easier," Verdangi said.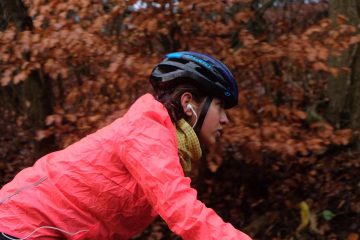 She has been training every morning since August, by cycling 200 miles at 5am and doing spinning and strength and conditioning classes throughout the day.
Verdangi spoke to Buzz after her daily training session to explain what made her want to take on the ultimate endurance test.
The young cyclist plans to beat Paola Gianotti's 2014 record of cycling around the world in 144 days.
Her lecturers ensure she has optimum nutrition, body weight and muscle mass tests to sustain stamina through the rides.
She revealed how her previous experiences and mental strategy will aid her in breaking the cycling world record.
Statistics released this week by Sustrans, a walk and cycle charity revealed that 50% fewer women cycle than men.
An inspirational Verdangi advises women "if you think you can't do it or are scared to go alone, you just need to take the first step and everything else will just follow."
Verdangi has set up a campaign called #StepUpAndRideOn which she aims to promote during her trip around the world – to help people overcome their fears of long-distance cycling and to inspire them to take on adventures.
After her solo adventure, with this campaign, she aims to take 10 people for a 185 mile unsupported coast to coast ride in three days. From the Lake District to below Millsborough, she wants to show people how to survive in the wild.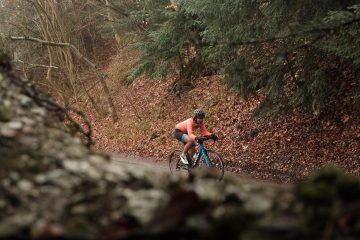 Explore her global cycle route and more information about the journey.
Show your support to enable her endeavour to happen.