The nominations for the 90th Academy Awards ceremony were announced yesterday with five Bournemouth University graduates receiving a nomination, all for the same category, Visual Effects. The BU nominations are spread out between the five films nominated: Star Wars: The Last Jedi; Kong: Skull Island; War for the Planet of the Apes; Blade Runner 2049 and Guardians of the Galaxy Vol. 2 – meaning that BU are guaranteed an Oscar statue.
The roles these five Bournemouth University alumini have is via their roles at the respective visual effects production companies such as Michael Mullholland at Industrial Light & Magic and Dan Lemmon with Weta Digital. This is Dan's fourth nomination for the most prestigious ceremony in the film industry for the same category. He was previously nominated for: The Planet of the Apes trilogy as well as The Jungle Book – the film in which he took home his first Oscar in 2017.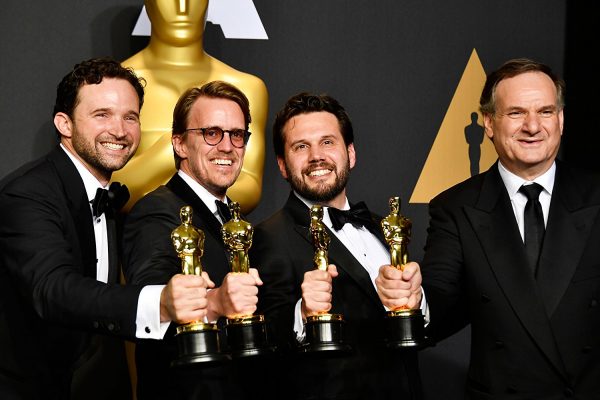 It does not stop there. Two years ago former Bournemouth University student, Mark Ardington, picked up the Oscar for his contribution on the 2015 film Ex Machina for Visual Effects. This will be the fourth consecutive year that BU will be taking home a golden statue – a remarkable achievement. Ex Machina is a sci-fi motion picture that focuses particularly on its outstanding computer generated imagery (CGI) and was head and shoulders above its competition, deservedly winning the Academy Award back in 2016.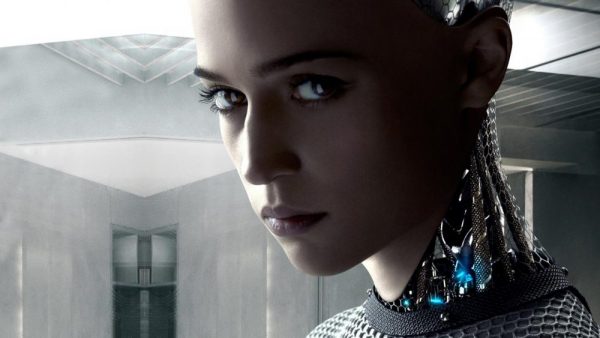 Chris Williams, Head of the Computer Animation Department at Bournemouth University, I asked if he was at all surprised about the extraordinary success of BU graduates at the Academy Awards in recent times, "Not at all! We know that the students who come to the NCCA are getting the very best courses that prepare them for the kind of work that is required in the visual effects and animation industry. Not only do they populate the major studios, they rise very quickly into senior positions because of the depth of knowledge they acquire while here at BU."
Williams believes that this success will not stop anytime soon for former Bournemouth students, " Provided we are able to continue the good work we know we do, and attract students who are capable of delivering the goods, there is no reason the success won't continue. We need to keep ahead of the curve and we need to stay in touch with the industry, which is something we strive to do in many ways. By passing on that expertise, we can ensure that the success continues and our graduates will thrive."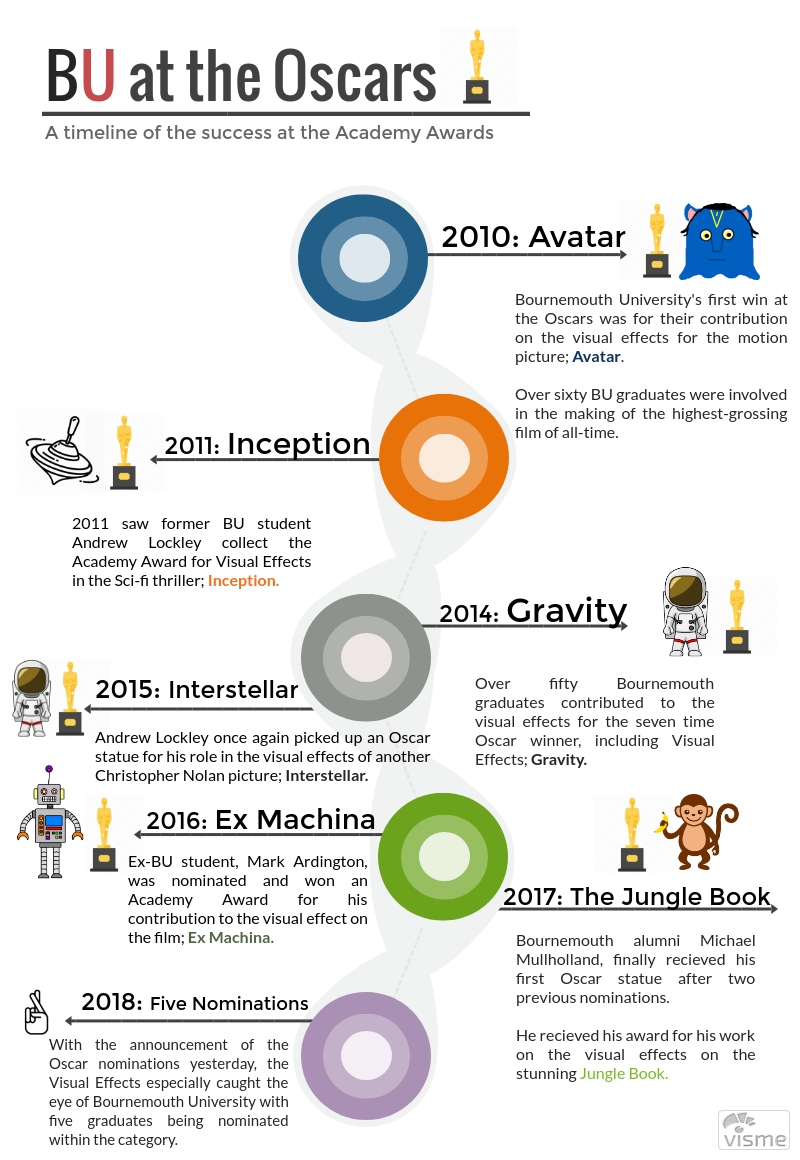 The 90th Academy Awards takes place on the 4th of March with the ceremony beginning at approximately 11PM GMT.