Chairman of the Bournemouth Council Planning Committee, David Kelsey, believes AFC Bournemouth should offer help to Kings Park Athletics Stadium amid proposed plans for them to take over the site and build a new ground. 
The Premier League football club announced six months ago that they are actively in negotiations and talks with the council to finalise planning permission, aiming to move their current home at Dean Court just a stones throw away to Kings Park. The proposed plans would therefore require the athletics stadium to be relocated at a new facility within the area.
Cllr Kelsey, said until the Cherries offer a viable option, negotiations would not be able to progress.
"One of the conditions of the football club doing it is that they will provide the new athletics stadium." said Cllr Kelsey.
He added, "This is not just about AFC Bournemouth, it's about Kings Park as a whole, so if they want to do what they want to do, then somewhere along the line they have to help provide for us to keep the facilities that we already have."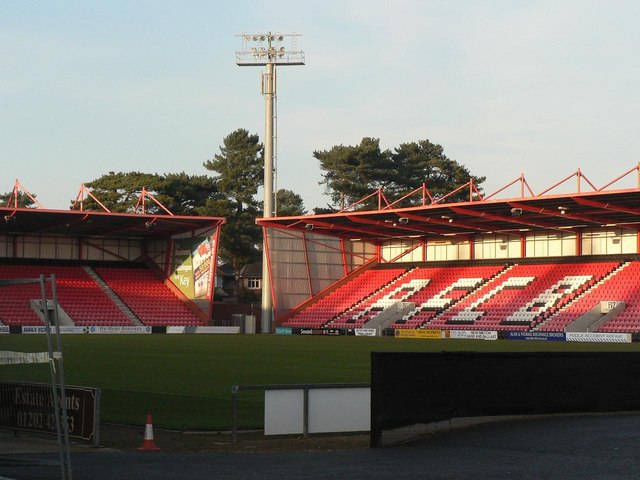 The football club currently has a ground capacity which can only hold 11,360 at the Vitality Stadium, the lowest in the Premier League. The proposed move to Kings Park would allow them to build a new all seater with a larger capacity, answering the fans demand for more tickets on match day.
However, the facility at Kings Park is currently used by Bournemouth Athletic Club where hundreds of participants use the centre every week.
In a statement, Chairman of Bournemouth Athletic Club Robin James said; "We have been looking at options which would allow an athletics stadium to remain at Kings Park in the long term. If necessary, a new fit for purpose stadium."
Cllr Kelsey stated Kings Park ideally should stay within use by the community.
"Kings Park is designated as a public park, so they have to keep that public use element going. Personally, I would like to see us move within Kings Park then stay within Kings Park."
AFC Bournemouth today told Buzz News, communication with all parties is still ongoing to make the best outcome for all involved.
"As we made public a couple of months ago we've been carrying out market research with supporters and commercial clients as to what they would like and what the needs are for the new stadium." said Anthony Marshall, Head of Communication.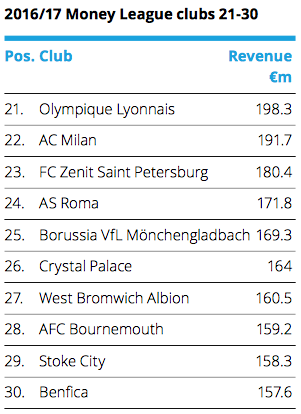 This week the Cherries were listed in the top 30 richest football clubs in the Deloitte Football Money League, placing them ahead of Portuguese giants Benfica. The 2018 report profiles the highest revenue generating clubs in world football, Bournemouth in 28th have an income of €159.2m.
Last summer Cherries chief executive Neill Blake told the Echo: "This is a major investment programme, not only for the football club but also for the town and the region.
"Our preferred site to build the club's new stadium is in Kings Park. There is still a long way to go in this process but we have overcome one of the biggest obstacles in identifying the area that we want to develop."
A conclusion is expected before the end of the season whilst AFC Bournemouth look to finalise negotiations with Bournemouth Council.
To listen to highlights from Cllr David Kelsey, click below…
By Dan Dove and Shey Spears