Questions are being raised about the mental health support and teaching given in Dorset schools not being "enough".
With mental health now considered a "patchy" topic by Theresa May's government, a mental health review is to take place, although the teaching and support in Dorset schools is being put under scrutiny.
One Bournemouth student, who suffered mental health issues during her time in school, doesn't believe enough was done in her case. Cara, not her real name, told BUzz her story.
I got suspended from school for my issues. My teachers were clueless and treated it as a behavioural issue rather than a health issue."
Her struggles went unnoticed for several years, before she sought help from her doctors after the problems progressed.
"I've had mental health problems since I was 9. At secondary school, I was badly bullied so I decided to leave and go to a different school for sixth form. I still had mental health problems and the school knew, but they didn't seem to really understand what that meant."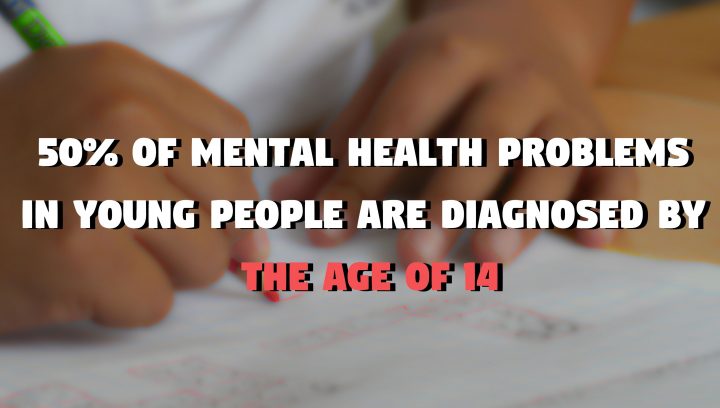 Punished by the school for her troubles
Cara was caught self harming in year 13 whilst on school premises.
I was taken to the headteacher's office and told that I was suspended for three days. They said if I self-harmed on school premises again I would be asked to leave permanently."
After the suspension, she was forced into a meeting with the head of sixth form where they demanded a 'contract' be signed. This included being forbidden from talking to her friends about her mental health, in case she distracted them from their A-level work. Her friends had a school counsellor, but Cara wasn't allowed counselling – they never explained why.
"The only 'help' they gave me was allowing me to skip lessons and go to the library instead. It felt like they were more concerned with my A-level results than my health, and that they were treating me like a naughty child rather than an adult experiencing severe mental health problems. They all failed me."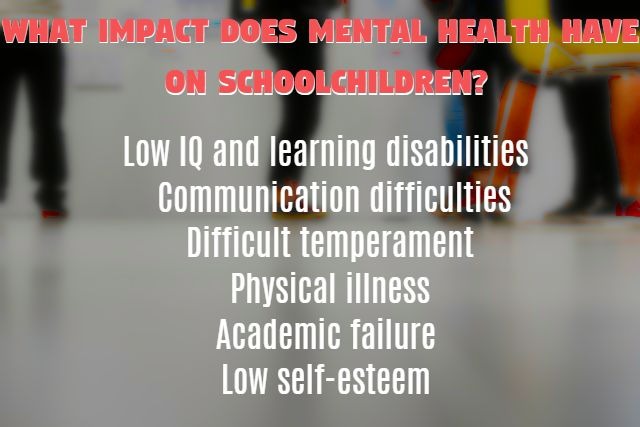 Expert's view
Dr Andrew Mayers, a patron for Dorset Mind, believes that Bournemouth schools are not adequately equipped to deal with mental health:
There is not enough mental health support in schools. Staff need to be professionally trained, both with noticing and dealing with serious and smaller issues students might have."
Mr Mayers views come after an appeal in Scotland, which revealed that two thirds of teachers felt under-prepared and under-trained to deal with mental health.
SAMH (Scottish Association for Mental Health) found that 66% of surveyed teachers felt they couldn't carry out their role properly if a student's mental health came into play.
With children in Bournemouth having a higher self-harm rate than the rest of the country according to Bournemouth Borough Council, Andrew thinks that training in schools would make a substantial difference.
"There needs to be formal mental health education in schools, to help young people understand more about conditions that might emerge when they grow up. They need to know to look out for these in themselves and their friends, and how to protect and maintain their own mental health."
Around 1 in 10 children aged 5 – 16 suffer from diagnosable mental health disorder, with half of these emerging by the age of 14, according to WHO.
Mental health has been found to influence school children in several ways, varying from communication difficulties, difficult temperament, physical illness, academic failure and low self-esteem, says the Government's mental health team.
WATCH: The story in short
POLL: Do you think teachers have enough #mentalhealth training?

— Buzz (@buzz_bmth) January 24, 2018