Conor Burns believes new plans for the former Grand Cinema in Westbourne should include a benefit to the community, BUzz News can exclusively reveal.
The Bournemouth West MP made the claims after the historic venue closed its doors for the final time on Sunday, bringing the curtain down on its 40 years as a bingo hall.
The grade two listed building first opened as a cinema back in 1922, but declining profits have forced former owner-manager Simon Bartlam to sell the business to property group Elliott Heron Ltd.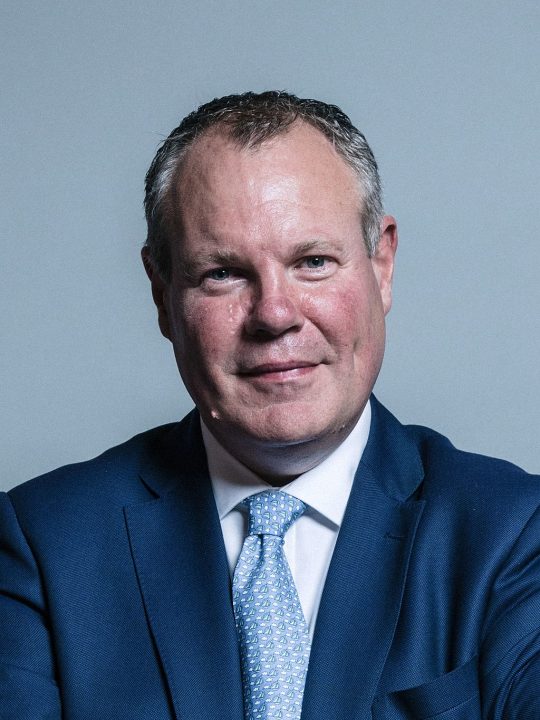 It is not yet known exactly what will become of the site, but Mr Burns feels its closure marks "the end of an era."
He said: "Perhaps the closure was inevitable given the changes in how people live their lives in recent decades.
"The building is one of the more iconic in Westbourne which is itself a very special part of Bournemouth that has a unique identity.
 As the building has been used for the benefit of the community for so long, I hope the Council will be receptive to proposals that allow a community benefit to continue on the site.
"Clearly, given it is listed, there must be no change to its exterior."
There has been widespread interest in the historic building since it was acquired by Elliott Heron Ltd, though the company's owner, Elliot Oram, remains undecided over the site's future.
He said: "Obviously its life as a cinema and bingo hall is over, it's just looking for a new lease of life now.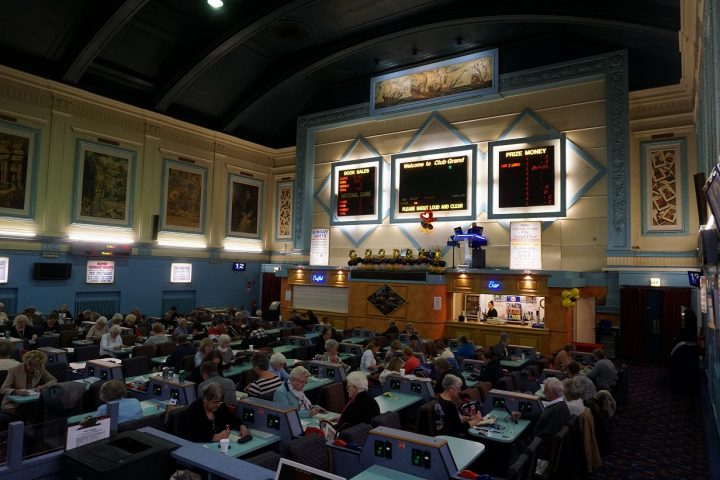 "We'll be looking most likely for a leisure operator downstairs, and upstairs is still to be confirmed.
"The most likely route would be offices or flats, but we're working on plans at the moment to decide what we're going to do with it.
We've had quite a bit of interest. National pub chains are interested as well as gym operators, but until I explore those avenues to see what suits best, nothing will be decided.
"It would be stupid for anyone to say 'keep it as a bingo hall', because evidently it's been sold because that doesn't work anymore."
Despite Grand Bingo's numbers dwindling from roughly 2000 to 600 people a week in recent years, 104 people turned up for the last ever afternoon session on Saturday.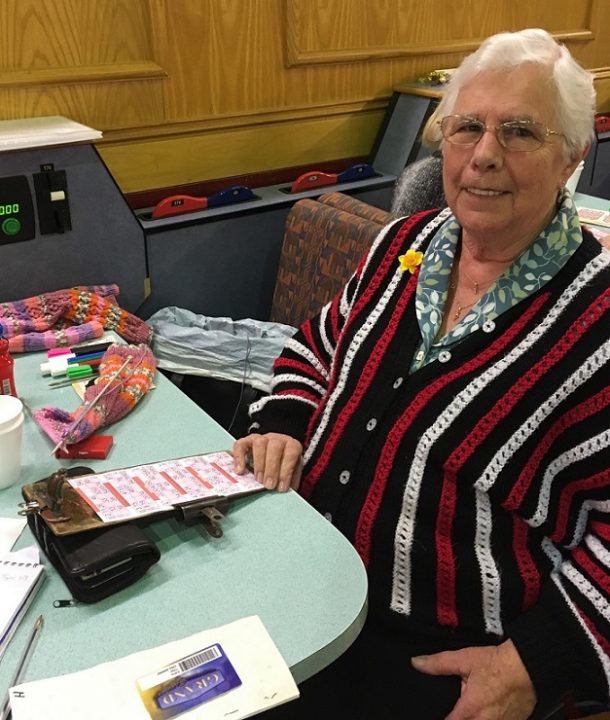 An emotional Mr Bartlam said: "I feel very sad about it, it has been my life.
Hearing people say they're going to miss it does make this decision harder, but you have to be realistic.
"We've had a great time and it's been a great 40 years."