Left-wing political ideologies such as socialism and communism are not what you would associate with Dorset.
The easiest manner of gauging the voting manner of a counties constituents is analysing its voting history, and with the 2017 UK general election resulting in all eight seats in Dorset being Conservative, this statement is very much solidified.
The last time a Labour MP held a post in Dorset was in 2005, when Jim Knight ran the rule over South Dorset.
Whilst Labour cannot be fully associated with more radical left-wing views, being officially a left to centre party, the 2017 UK election showed trends to suggest more radical views were being represented in Dorset.
After the withdrawal of many communist and socialist candidates from the election due to Labour's more left-wing stance, in Dorset North, Labour came second "for the first time in many years", according to North Dorset District Council.
Labour's shift to the left came as a result of them being fronted by socialist Jeremy Corbyn, who had defied the odds in winning the leadership contest for the party.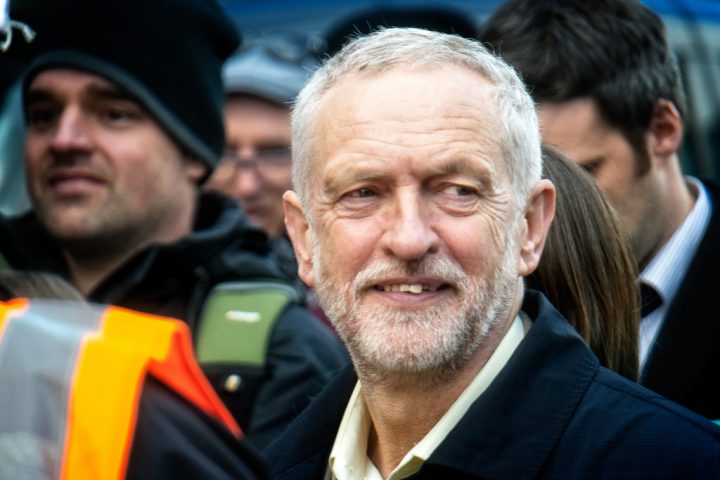 The candidates for Labour in North Dorset, Pat Osbourne, stated: "It proves Labour values are alive and well in North Dorset."
Thomas Daniel Alexander-Moon, the Socialist Party representative for Dorset, feels there is plenty of potential for left-wing values in the county.
Removing the stigma
Socialism, communism and other ideologies on the left have been associated with dictatorial figures such as Chairman Mao and Joseph Stalin.
This has resulted in many who would identify as being fairly radical politically becoming stigmatised.
Thomas Daniel Alexander-Moon explains why socialism is seen as somewhat, a taboo by many, and why this trend is changing.
Left-wing backed activities in Dorset
Left wing groups in Dorset have helped stage rallies in the area, such as a junior doctors rally in both Poole and Bournemouth. These events are often backed by groups such as UNITE, who class themselves as socialist.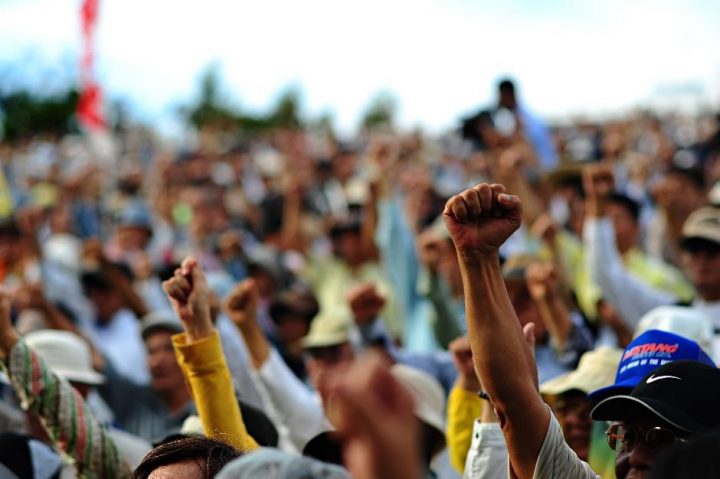 With junior doctor rallies and GP surgery closures occurring in Dorset, more grassroots set ups are beginning to have a presence in the area as people look to counteract these issues that are being seen nationwide.
Thomas Daniel Alexander-Moon gives further details on what activities socialists in Dorset have focussed on.