About a week ago, I woke up one morning and like usual, decided to scroll through Twitter. A post from one of my housemates popped up; it was a picture of Jeremy Corbyn wearing a fur coat, with the caption 'Every time I see this, I just hope it isn't real fur.' I didn't think much of it at the time, so carried on scrolling and eventually went on with my day. Later that evening, as we all sat down to have dinner, I noticed this particular housemate – let's call her Zoe – was cooking a lamb burger. Which got me thinking, can you really classify yourself as an animal lover if you eat meat? Is it okay to say you care about animal rights before sitting down to eat a steak?
Despite the number of vegetarians and vegans in the UK more than doubling in the past five years, and many of us protesting against fur being worn, animal testing and cruelty to animals, around 90% of the UK population still eats meat. Are we just a generation of lazy 'animal lovers'? Where do we draw the line?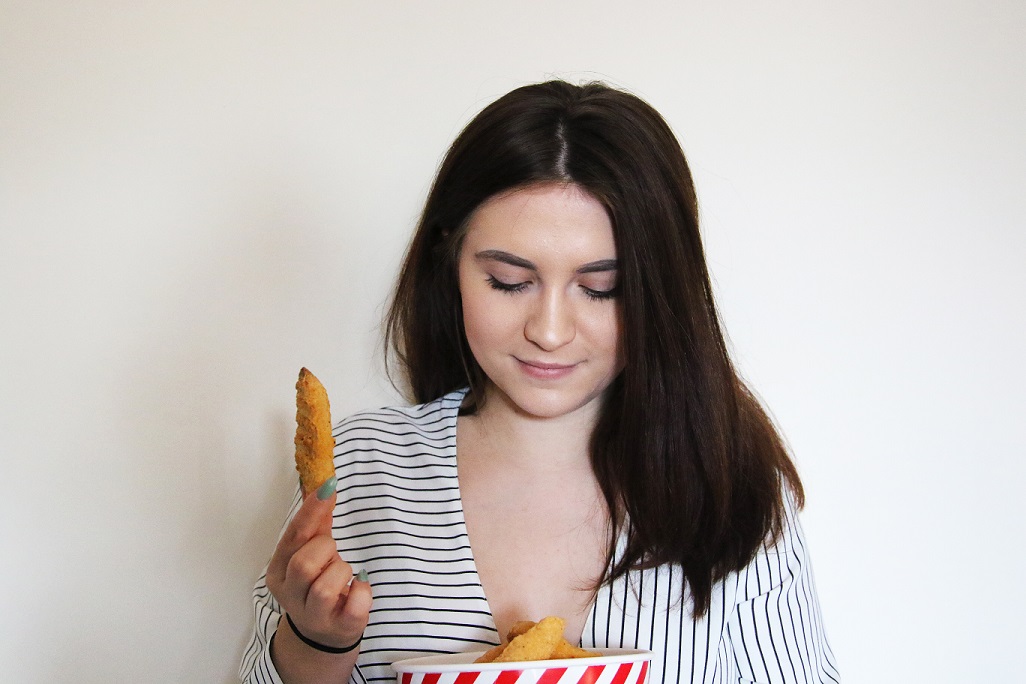 Animal welfare in farming is what a lot of it comes down to for most people; in other words, they believe it is okay to eat meat when the animal has been raised and killed humanely. But, is there really such a thing? Rosie McGowan, Development Manager at the National Beef Association, said;
"Farmers care greatly for their animals, raising them in a high welfare environment and ensuring that they are killed humanely. Meat eaters can consume products produced in such systems, rest assured that these animals have had a good quality of life."
Perhaps it is not about the killing of the animal but the way they are raised – If they have had a happy and fulfilled life, does their inevitable ending really matter so much? As long as we check the labelling on food and ensure that we buy products from places that have high standards of living for the animals, surely that should be enough? Through the use of packaging we are able to make our own choice whether to buy from factory farms or to buy from farms that give their animals the best life they can. These are often differentiated by descriptors such as 'organic' and 'free range'.
Many people oppose meat and consider 'humane' animal products to be just as bad. Jacy Reese, vegan and upcoming author of 'The End of Animal Farming', is one of those people; "If you believe some part of an industry is ethical, then it's a lot easier to support that industry as a whole, even if what you end up supporting isn't the part you believe is ethical. We recently ran a survey that suggested 75% of US adults say their food usually comes from humane farms, despite less than 1% of animals being raised on the farms they have in mind. So food advocates need a change in strategy where we don't just condemn factory farming, but animal farming as a whole."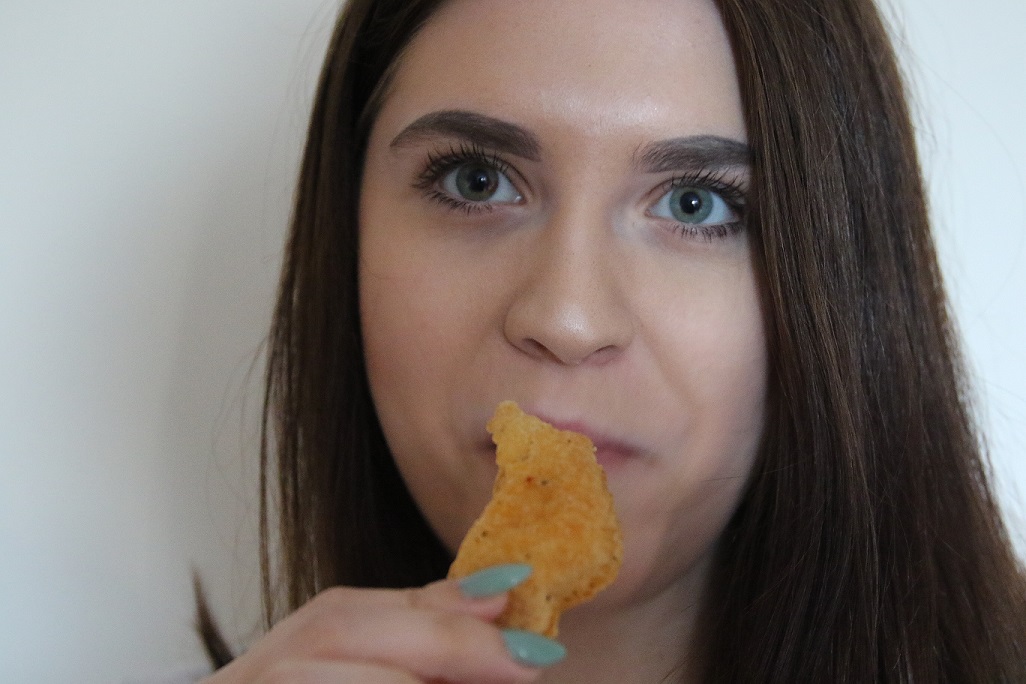 Bella Perrin is a self-proclaimed animal lover, who also enjoys her meat. Although she does eat meat regularly, she often speaks openly on social media about how she does not agree with the meat industry. "When I go shopping, obviously I do feel bad [about buying meat]. But, as soon as I start cooking it, I almost disassociate myself from it just because I've eaten meat my whole life." Bella has a mind set that many of the other 90% of meat-eaters also have – because they have been brought up eating meat and it's part of their daily routine, perhaps they don't stop to think about how the meat made it's way to their plates.
"I think we're blind to what goes on in the industry. You'll see a video online and then in the next ten minutes you'll see another video, and completely forget about what you just saw. But if I was there and saw it [animals being killed], I'd probably very quickly change my mind."
So, if you're willing to watch these animals being killed, or even kill them yourself – then because you're acknowledging what the animals are subjected to, can you consider yourself an animal lover? This is a rather extreme suggestion, but it is not an unheard of reasoning as to how some people justify their actions.
It appears this will always be a back and forth battle between the two sides, but I wondered with the vast amounts of people turning towards veganism, could there ever be a meat free world? "I think within fifty years, we'll see the majority of meat, dairy, and eggs in high-income countries become animal-free. We'll see bans on factory farming and all animal farming in some countries. The burden on the environment will decrease, and we'll have excess land to use for non-food purposes." Jacy's opinion is expectedly far from Rosie McGowan's, "Eating meat has been an integral part of the development and evolution of humans. In developing countries we are seeing an increase in meat consumption as they become increasingly wealthy and want to eat more nutrient rich food. Grazing farm animals such as cattle, have an important role in maintaining land which is unable to be utilised for crop production to produce a high quality meat product, which we can use for human consumption."
It seems there are a variety of different ways that people use in order to feel less guilty about their consumption of meat, whilst being an animal lover. Does that mean you can be both? It comes down to personal opinion, it's all about your own definition of an 'animal lover'. It is an interesting question but it is uncertain if we will ever find an answer, eating meat is so set in Western culture (for most people), that there is a real difference between the animals we eat and the animals we care for as pets. The number of vegans in the UK has gone up by 360% in the last decade; If this trend continues, in the next fifty years we could see a whole new normal – and by that point the question 'do you think you can be an animal lover and still eat meat?' will be directed at the very few.
Don't forget to check out our twitter: @DrawTheLineMMP
For more from this project, please visit:   Video // Audio // Added Value