The Ambassadeur Art Gallery in Westover Road has been nominated for BAPTA Bournemouth Tourism Award 2018 in the 'The Creative Ideas Award of the Year' category.
The nomination comes after a successful 'Spiderman', the street art project that was created in summer last year by the gallery artist Ian Alexander in cooperation with a local artists and Bournemouth Arts University students.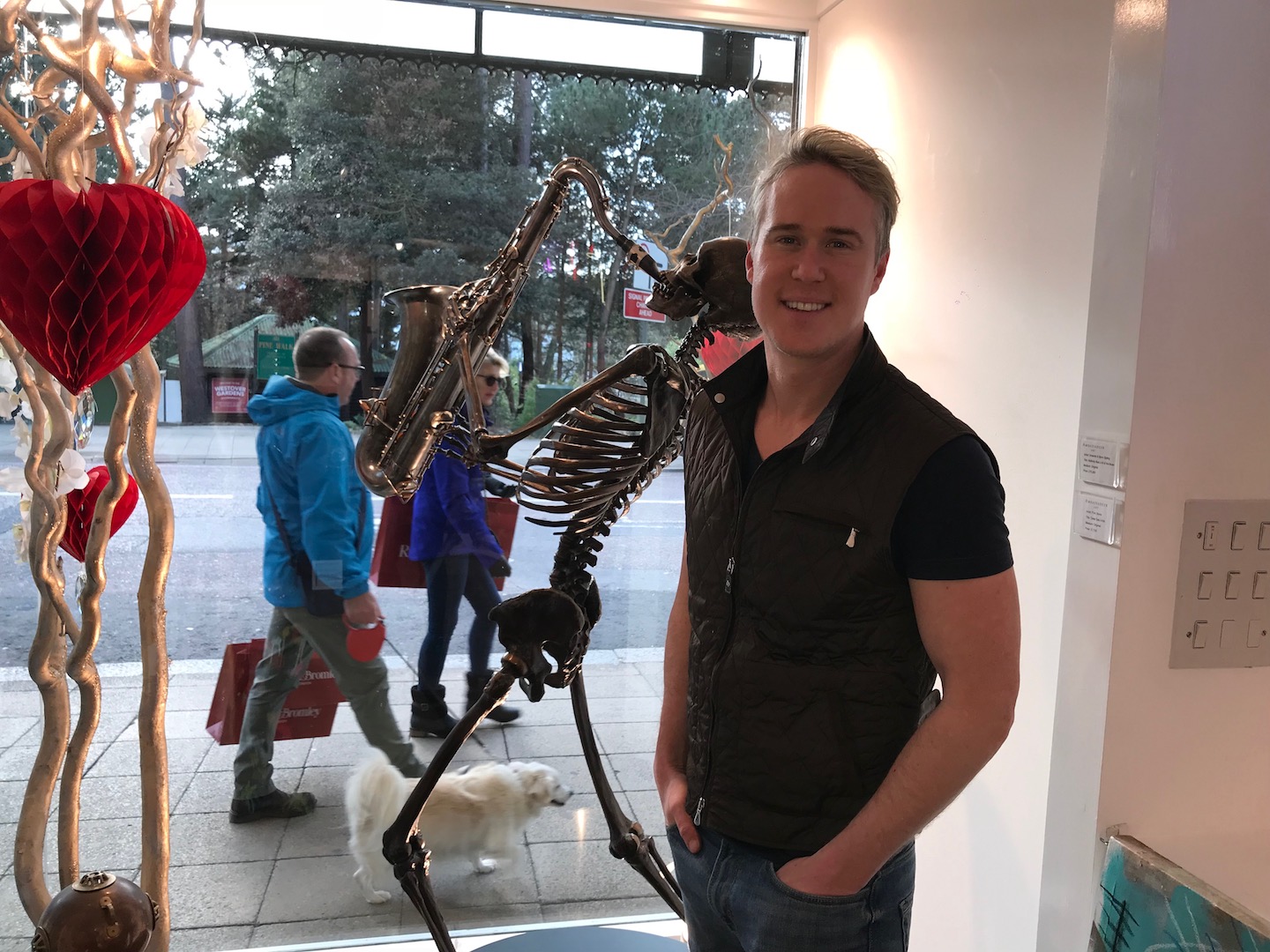 Jackie Phillipson, Director of the BAPTA's explained that they were put through as semi-finalists because their idea was unique, produced nationwide coverage and great publicity, raising the awareness of the high standard or artistic talent and creativity within the area.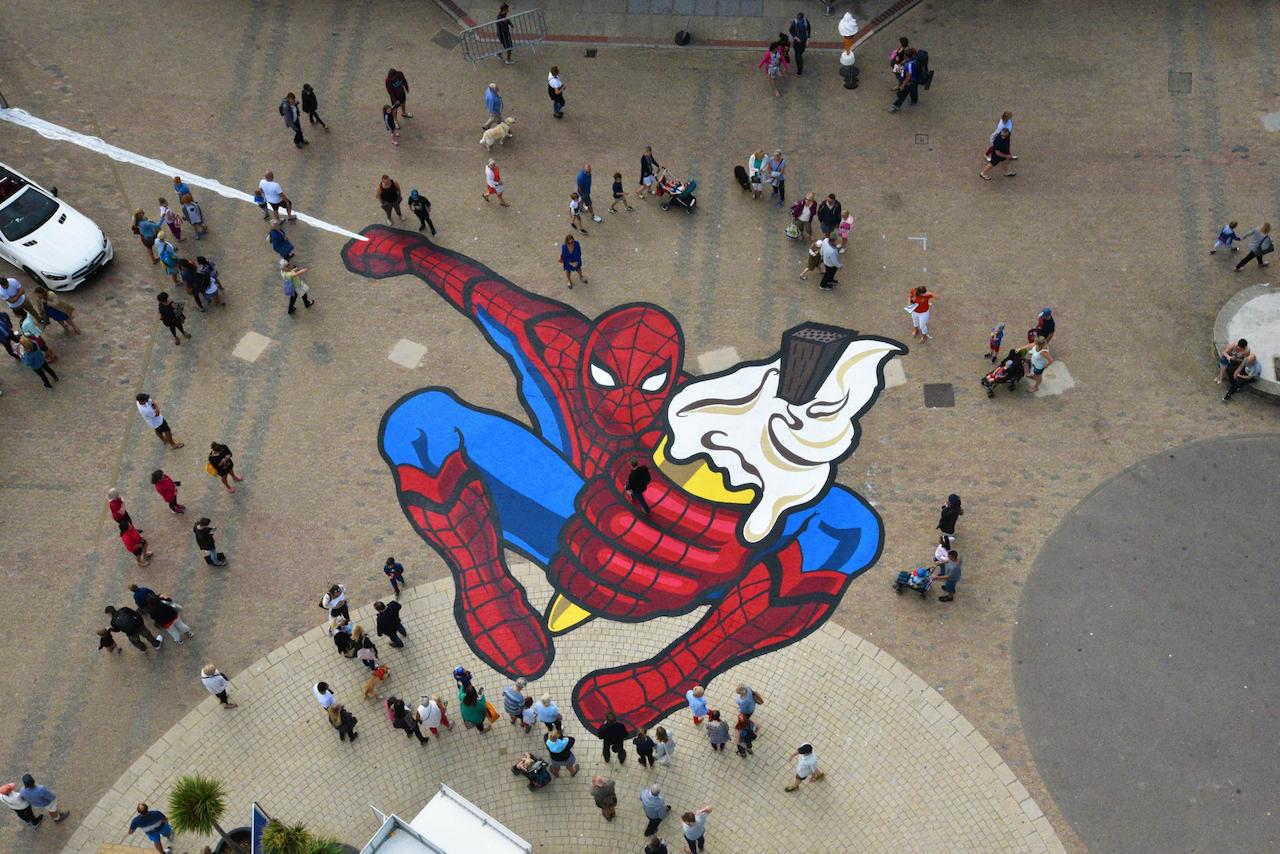 "Congratulations to Ambassadeur Art and Bournemouth Tourism for making it through as semi-finalists of the 2018 BAPTAs.
The Spiderman project attracted national TV coverage and countless social media engagement and highlighted the area, it was an innovative creative concept for an art gallery to contribute creatively to the area, offering public engagement and raising the awareness of the high standard of artistic talent and creativity within the destination.
We would love to see more creative ideas like this project in the future from Ambassadeur Art and other businesses in the BH post code area."
The co-founder and the owner of the gallery Mike Corica, said that he welcomes the news and is hoping that the Ambassadeur gallery will eventually go on to winning the BAPTA 2018 award.
"The nomination for the Creative Concept of the Year at the BAPTA's is the icing on the cake and we are honoured to be in the running for this years prize! 
"Since we opened the gallery we loved the idea of doing something fun and different in a prominent public space.
The project was the brainchild of our resident artist Iain Alexander's and required the talents of other artists Dairo Vargas, Mirek Lucan alongside some brilliant AUB students to complete in less than 48 hours! 
It has really got us thinking about another public project, so watch this space!"
Images of the art on display at the Ambassadeur Art Gallery, Westover road, Bournemouth