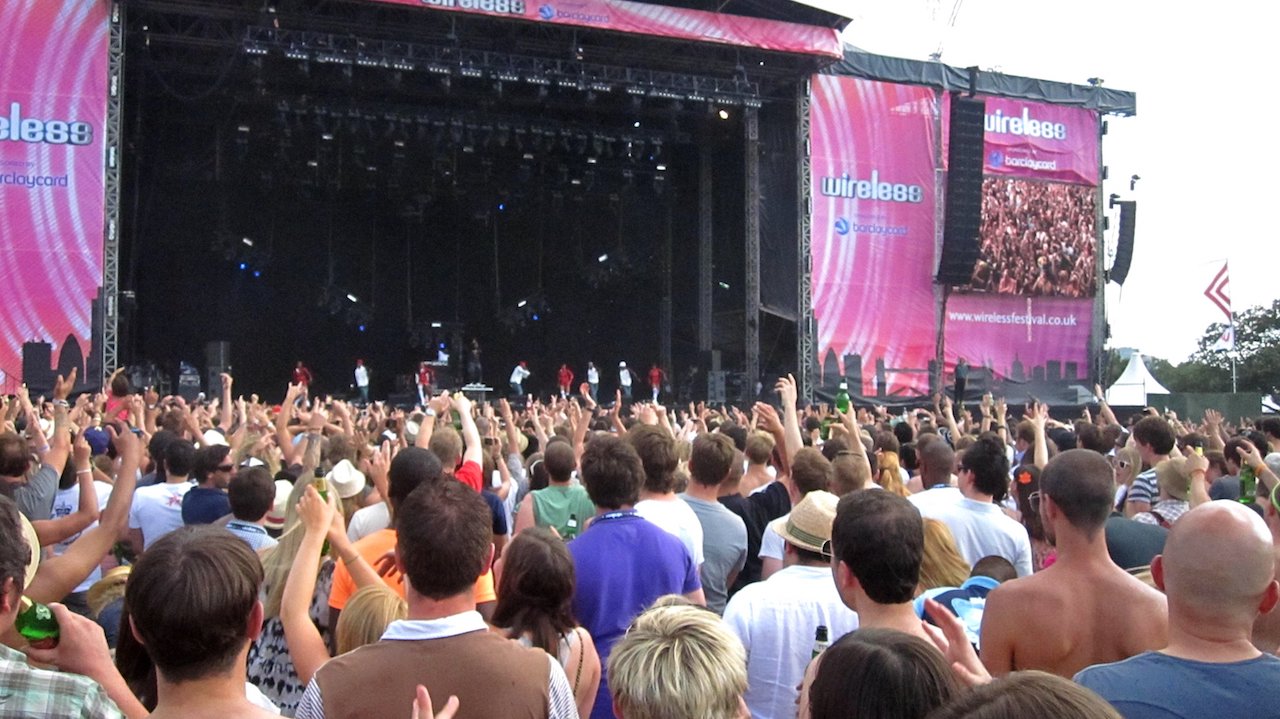 100 years ago women lost their lives fighting for gender equality. Today, female artists are fighting for representation at the UK's biggest music festivals.
Wireless Festival recently announced the 2018 line-up for their three-day event which takes place on the first weekend of July at Finsbury Park in North London. The annual festival has been going strong for 13 years and it is one of the biggest pop and urban music city festivals in the country, attracting performers and fans from all over the world. Time and time again the popular festival gets slammed for frustrating the public with it's usual heavily male-dominated line-up.
English singer and presenter, Lily Allen, recently criticised this years Wireless Festival line-up for only including three women, Cardi B, Mabel and Lisa Mercedez, out of 40 plus acts. This is even worse than last year's line-up which only included five female artists.
Male dominated festival line-ups are not an issue exclusive to Wireless – last year Reading and Leeds festival had a line-up of 57 men and just one woman. These statistics are ironic considering it's been 100 years since women could vote in parliamentary elections. Before 1981 women didn't have these rights – suffragists and suffragettes groups campaigned for gender equality through lobbying and more militant illegal and violent means as well. 100 years later, we are still dealing with gender inequality issues and the case for female representation at festivals remains backwards.
Courtney Laudat is a 20-year-old singer based in Bournemouth. She is a fan of Wireless Festival and aspires to perform there one day but is worried she won't get the chance simply because of her gender.