A homelessness charity in Bournemouth is urging anyone to come and take part in a sponsored event this weekend – and to bring their canine friends too.
AOK Rucksack Appeal are hosting a sponsored dog walk this Sunday, in aid of World Homeless Day and World Mental Health Day, with proceeds made being shared between AOK, who will receive half the funds, and the PDSA and Dogs Trust, who will each take a quarter of that which is raised.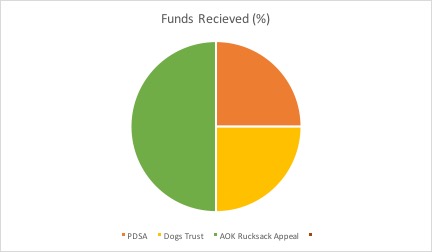 For many homeless people around Bournemouth, having a dog provides them with companionship, warmth and hope.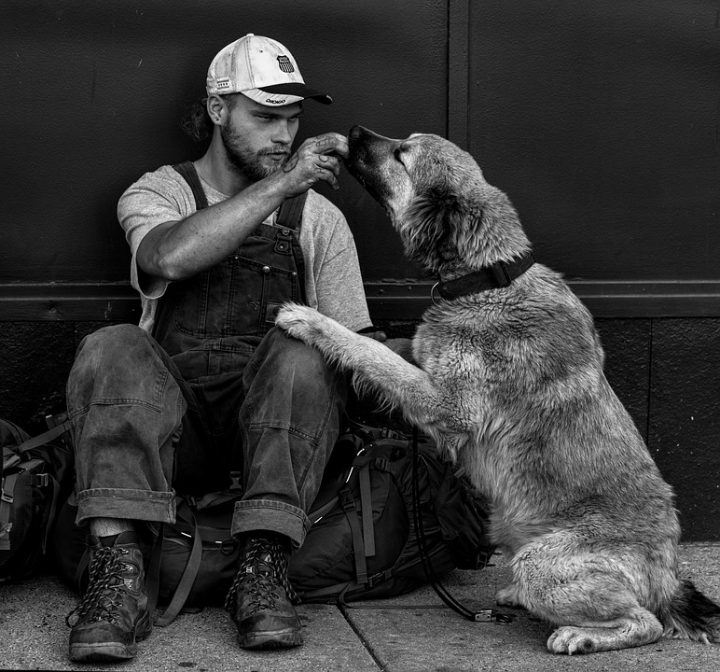 Chairperson and Founder of AOK, Sally Harvey, who has worked fighting homelessness for over 10 years, told us a little about the event.
Starting at 10AM, the event is the first of its kind for AOK, but Sally hopes they can replicate the success of last year's PDSA-run Big Walkies, a similar event which raised over £100,000, but the extent of success may hinge on simply registering.
The charity-event will be kickstarted by the Mayor of Bournemouth and will be attended by a variety of people, all hoping to raise money.
AOK Rucksack Appeal, who will be working in partnership with animal charities for the first time, work tirelessly across Bournemouth, alongside over 30 agencies, tackling homelessness in Bournemouth and Dorset.
There will be medals for all dogs, a prize for the dog who raises the most sponsorship money and a prize for the best owner and dog in fancy dress. The entry fee is £2, and everyone – and their dog – are welcome.
For more information on the event, or to register, click here.