A several members of the 'Make Votes Matter' (MVM) political pressure group have met in Bournemouth to establish the plan of action in an effort to change the current electoral system.
The meeting that was held on Tuesday 6th of February in the East Cliff church was attended by several campaigners and members that represent various political parties across the spectrum in Dorset.
The group members have gathered to discuss their next steps after a 24 hours hunger strike to highlight their support for a new electoral reform.
'Make Votes Matter' is a cross-party initiative which aim is to change the current voting system to Proportional Representation in the House of Commons in Westminster.
The main points on the agenda included how can MVM members of Bournemouth, Poole, Christchurch, and the New Forest contribute to existing Labour Campaign for electoral reform.
"All the local authorities in Dorset – about 9 of them – are about to be reorganised into 2 Unitary Authorities; one for Bournemouth, Poole, and Christchurch, and the other for the rest of Dorset. 
If the councillors are to be elected by FPTP then inevitably they will be almost all conservative, so we want them to be elected under PR", explains Barbara Czoch one of the MVM campaigners.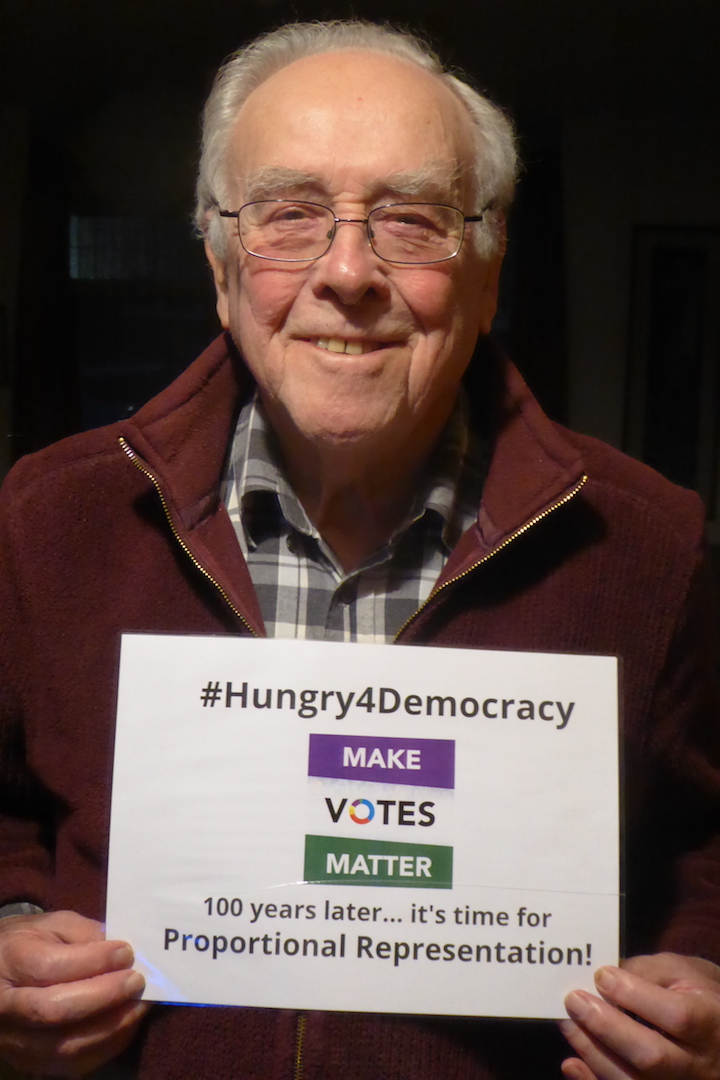 Former Poole Council Leader (1991-2003) Brian Clements said that he was very pleased to take part in the 24 hours fast to commemorate Suffragette Hunger Strikes. Mr Clements said,
Their efforts brought the vote to some women and working class men too. Unfortunately people no longer have respect for politics either at European, National or Local levels. 

I believe that is because millions believe that their votes do not make any difference.  Proportional Representation would overcome that democratic deficit.
MVM does not advocate one system over another, but rather is practicing a 2 stage process of engaging with the public and parliament to win agreement that PR is necessary and forming a Constitutional Commission (or some such body) to decide on a list of criteria under which electoral systems should operate, and review the different systems and advise upon which ones match the criteria.
Chris Rigby, a former parliamentary candidate and a member of the South East Dorset Green Party explained why he wants to see more representation in parliament.