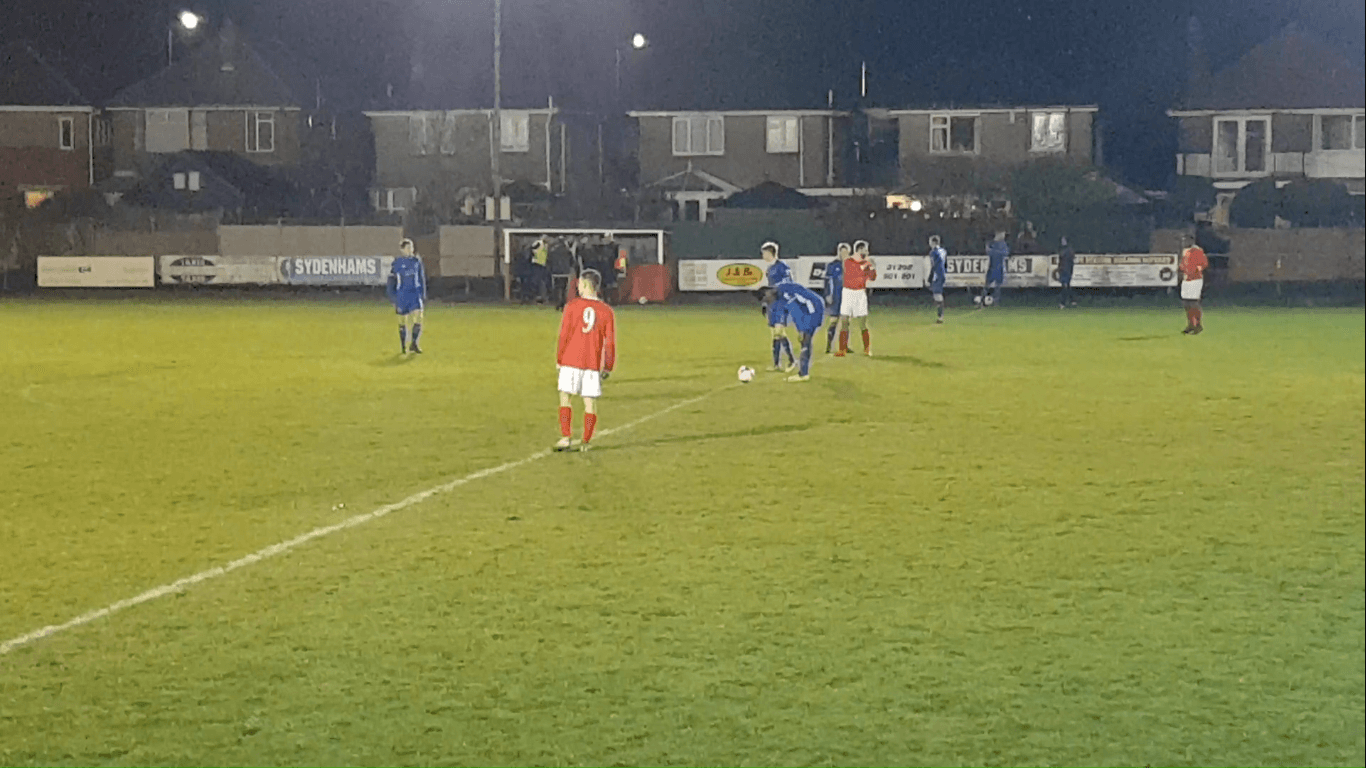 On Tuesday 20th March, Andover Town managed to score a late winner to earn a  2-1 victory away at Bournemouth FC, extending their lead at the top of the Wessex Premier Division to 17 points.
The first half was a scrappy affair, the only real highlight being Andover earning a controversial penalty. However, Poppies goalkeeper Jake Poytner managed to keep out Joe Wright's soft effort.
Andover took an early lead after the break through Manny Soeten, only for his strike to be cancelled out just two minutes later by Bournemouth's Naseem Meddah.
Bournemouth put up a resilient second half performance, but a lapse in concentration lead to Manny Soeten breaking through for his second of the night to wrap up the points for Andover with just two minutes of normal time to be played.
Andover now find themselves 17 points clear of Hamworthy Town at the top of the league with just 6 games left to be played, but Andover forward Ben Cook insists that there is much left to be done before the celebrations can commence. "We've got some tough away games like that tonight on Tuesday nights and Thursday nights and stuff like that. But it's in our hands and if we win our games we win the league."