Chocol8, the renowned coffee and chocolate shop in the heart of Westbourne held their monthly 'Craft Chocolate Tasters of Dorset' event last week.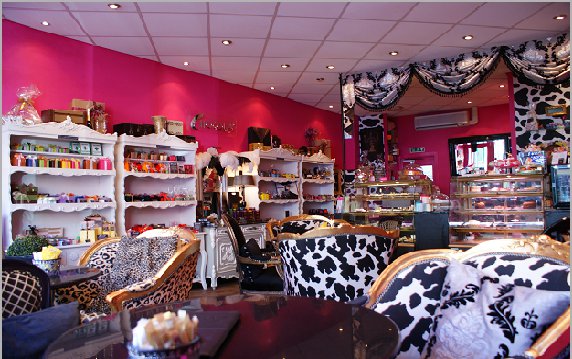 The event saw their urban kitchen chef crafting unique and mouth-watering chocolates for the public to taste and learn from.
In their first session, they teach you how to identify the flavours of craft chocolate and give you some hands-on experience of how to make these delights.