A lecture was hosted by the Bournemouth Natural Science Society on Tuesday evening, discussing a wide range of minerals discovered across Europe over a period of time.
Members gathered as Gary Morse spoke about the intriguing minerals found in dozens of different rocks across the continent. Such specimens include Lorandite found in Macedonia, Celestine in Poland, Wulferite in Slovenia, Pyrite in Spain, Flourite in France and Mimetite in the UK.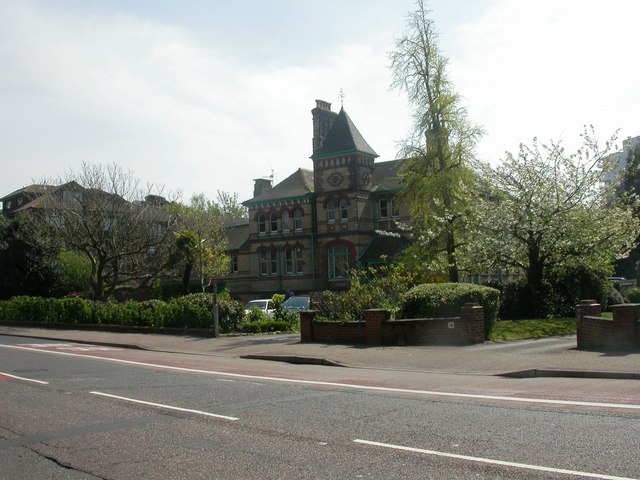 Gary, who has interests in archaeology and geology, speaks about his work and his discoveries in this clip below:

Gary has delivered many lectures at the Bournemouth Natural Science Society – also known as BNSS – and first became affiliated with the group in the 1990s, when he helped catalogue the group's mineral collection for them.
BNSS was founded in 1903, and is a registered charity which has the objective of promoting interest, study and enjoyment in all branches of the Natural Sciences and History.
For more information about future lectures that the Bournemouth Natural Science Society will be hosting over next few months, visit the group's website at http://bnss.org.uk/events/.