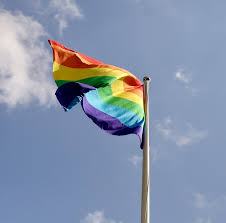 Every year on Coming Out Day people celebrate coming out as gay, lesbian, bisexual, transgender, queer or as an ally.
Today will mark the 30th anniversary of National Coming Out Day and every person who speaks up changes more hearts and minds, and creates new advocates for equality.
Coming out still matters and these personal stories can prove quite powerful.