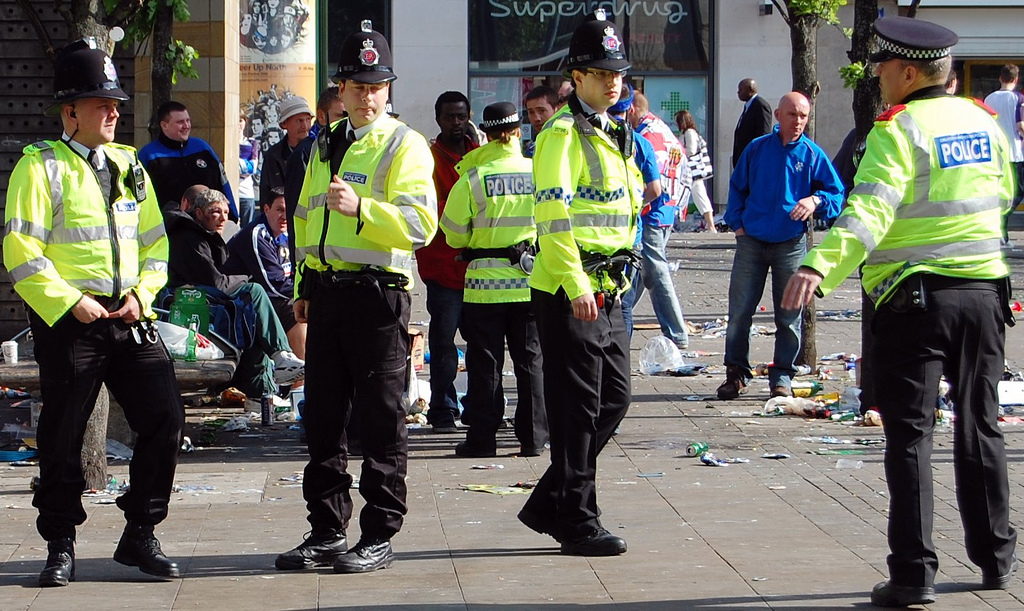 A Bodycam Project was launched on the 8th of October by Dorset Police, which allows a small camera attached to officers the ability to record incidents and encounters when necessary.
PC's were required to complete a six-month training course before being allowed access to use the bodycams.
The project leader Claire Armes says "It is there to keep both the public and our officers safe.'
The Bodycam not only allows the Officers to hold the public to account but it also allows the police department to be held accountable for their own actions. The standby feature on the body camera allows the camera to record 30 seconds before the record button is pressed.
Our Buzz reporters Melissa Spence & Ellie Moore spoke to PC Andy Scarratt about the instillation of this new project.