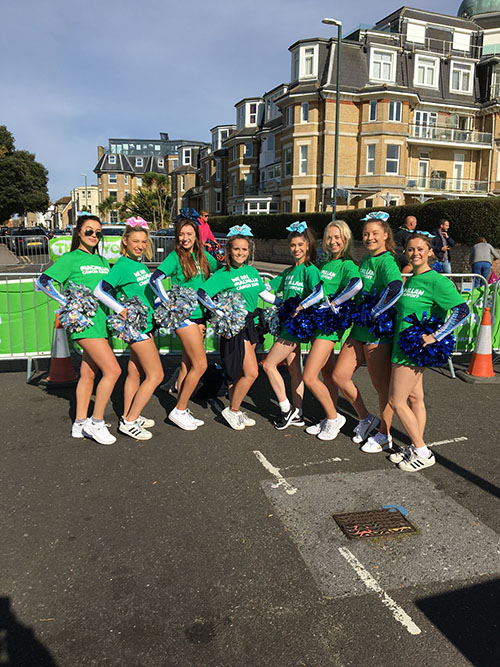 The 2018 Bournemouth Marathon Festival was held yesterday with eight events to get involved in.
Volunteers from Macmillan were there to support and cheer on those running in the races.
Emily Barker spoke to one of Macmillan's volunteers about her role and the events they take part in for BUzz News. You can listen below.