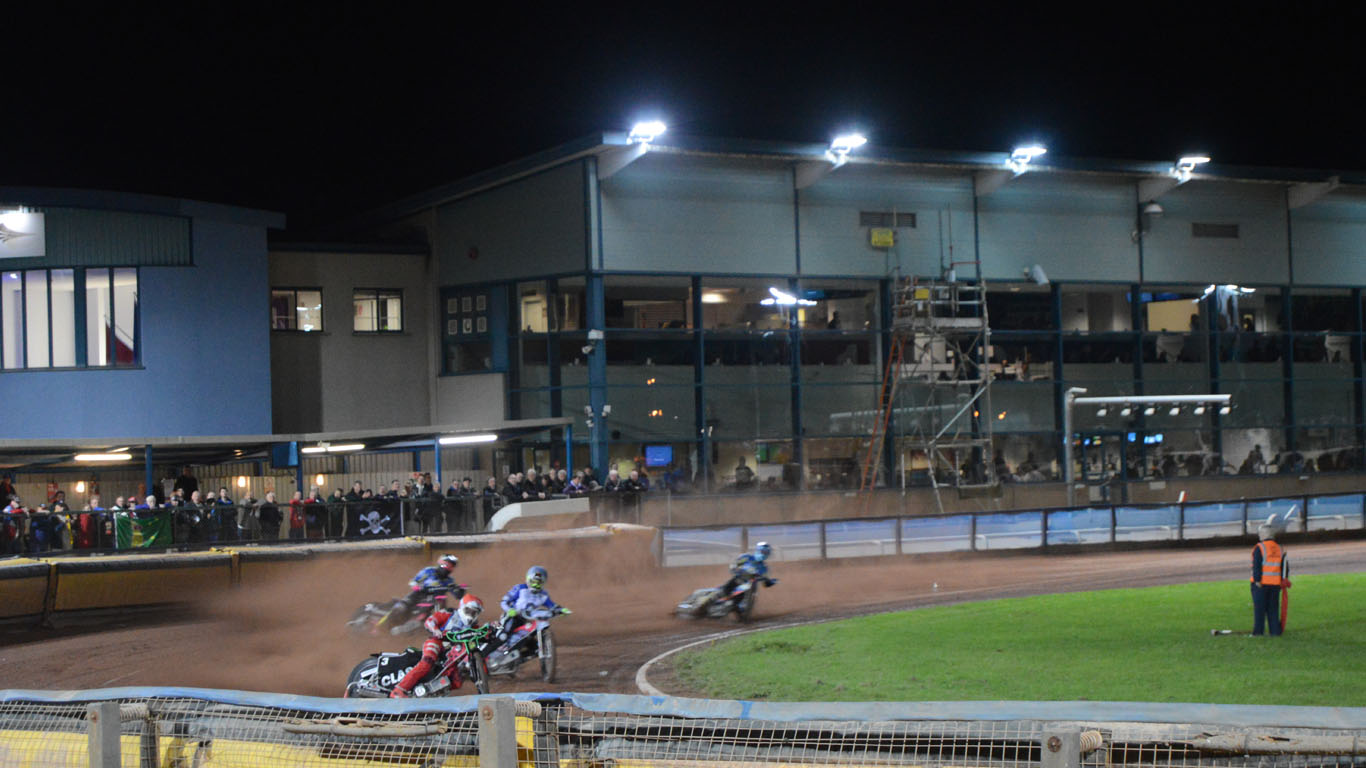 Reporter Joshua Taylor spoke to Poole Pirates owner Matt Ford after last nights premiership grand final.
Matt sums up the teams performance, explains why there isn't one superstar this time round and talks about why their 'loss' last night didn't spoil the occasion.
Hit play to listen to the full interview.